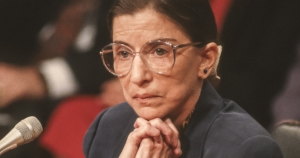 When you think relationship expert, you don't immediately think of Supreme Court Justice, Ruth Bader Ginsburg – but guess what?  She's bringing the TRUTH!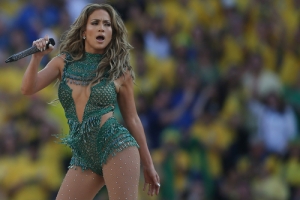 Actress and legitimate triple threat Jennifer Lopez is about to marry Alex Rodriguez!  She asked RBG for advice and she told the TRUTH!
"It helps sometimes to be a little deaf."
You know that's right!