Nope! Kaley and Karl Cook tied the knot last year and they are building a home.  So, yes, for the moment, they don't live with each other.
Kaley says, "It's great . . . we are building our dream house, so we're gonna be in our home together very soon."
Not living together… "worked out fine for us.  I have no problem with it."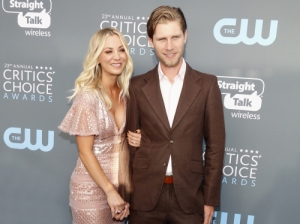 Kaley's next project is a show she's producing called THE FLIGHT ATTENDANT.  It will premiere on HBO MAX.  It's NOT like the Big Band Theory.  It's based on the book of the same name.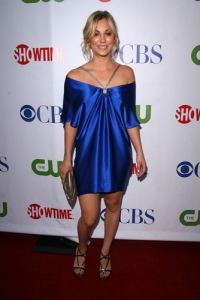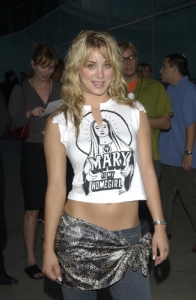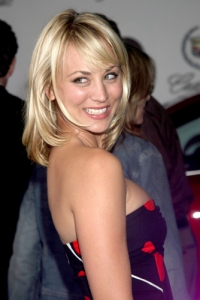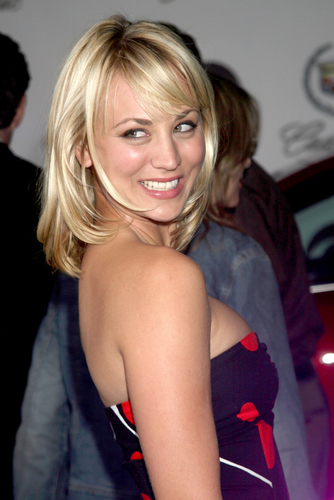 Best BBT Scene EVER!  Happy Christmas!