Furry Friday Featured Pet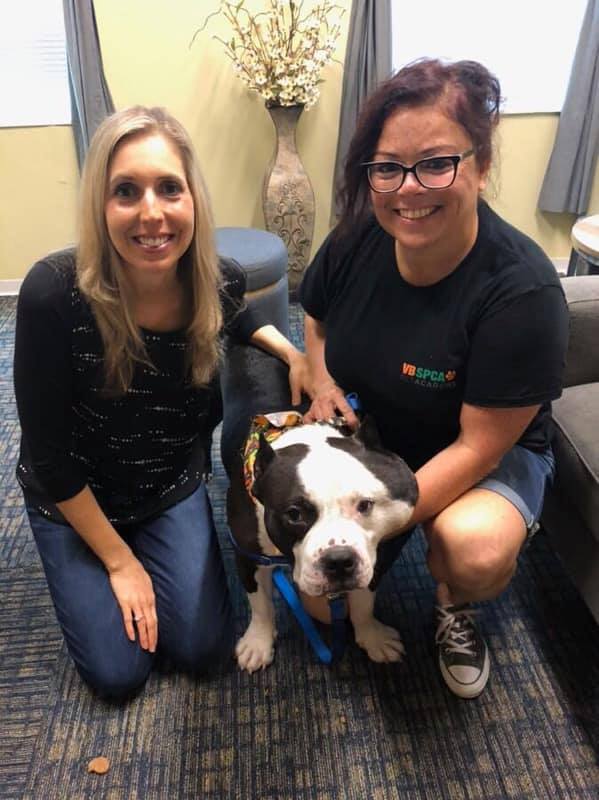 Nino is the sweetest boy ever and you would not know how hard life his life has been after meeting him and seeing how loving he is. Nino was rescued from a bad situation from Chesapeake Animal Services and brought to Virginia Beach SPCA where shortly after it was discovered he has a terminal form of cancer. He is in hospice care now thanks to Compassion for Canines and we are trying to fulfill his bucket list items. Can you help?
Donations can be made to Nino at Virginia Beach SPCA on Holland Road.