Aug. 7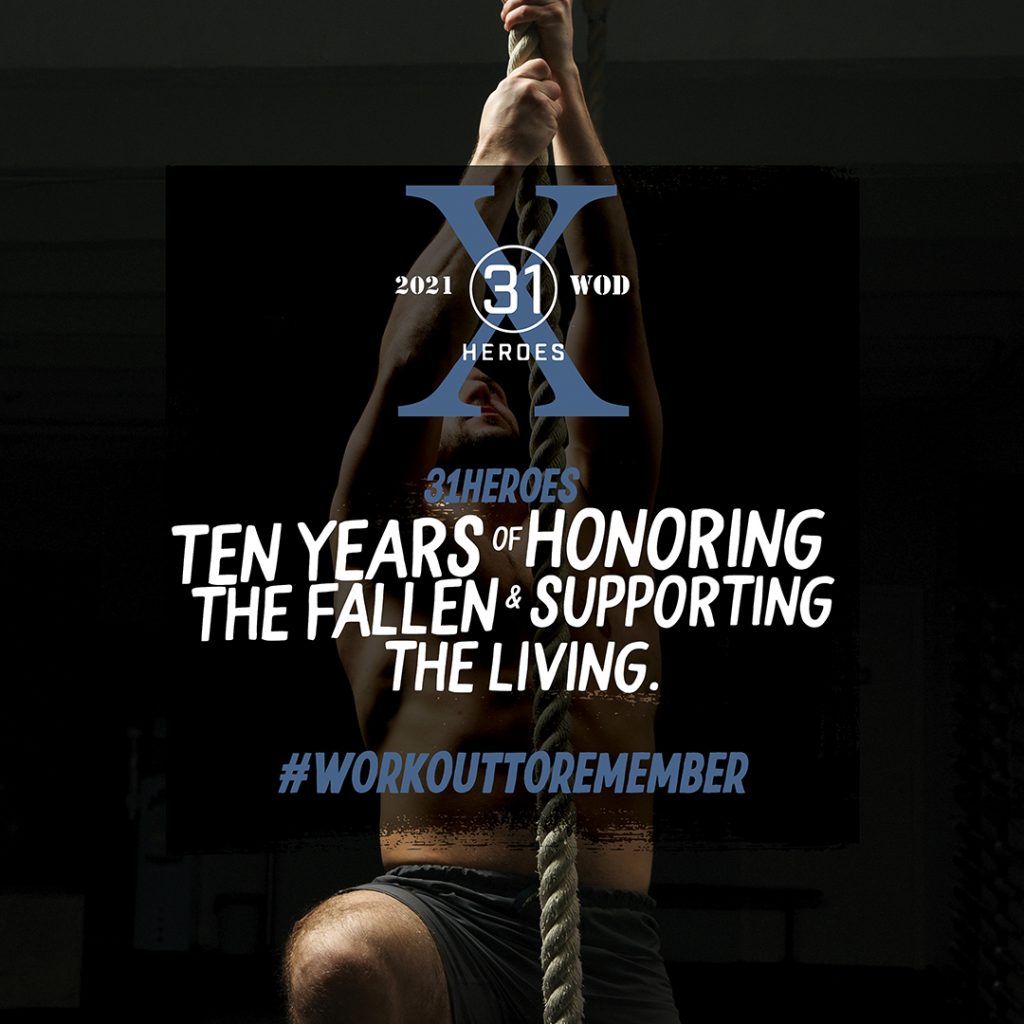 ---
The annual 31Heroes Workout of the Day (WOD) event will be held on Aug. 7, 2021 at New Realm Brewing in Virginia Beach to honor and remember the 31 lives lost on Aug. 6, 2011.
31Heroes, a 501(c)(3) nonprofit, will also host an after-party immediately following the workout, featuring live music, a silent auction, and food and beer available for purchase from New Realm Brewing. This year marks the 10th anniversary of the tragedy.
On Aug. 6, 2011, America lost 30 military service members and one U.S. military K-9—25 American Special Operations personnel and five United States Army National Guard and Army Reserve crewmen—when a CH-47 Chinook helicopter, call sign Extortion 17, was downed in Afghanistan. In the wake of the tragedy, a mission was born. The mission of 31Heroes is to raise money and awareness through social and athletic events to support the families of Extortion 17 and honor their legacy by funding the treatment of traumatic brain injury (TBI) and post-traumatic stress disorder (PTSD).
Individuals and gyms are encouraged to sign up for the WOD through the 31Heroes event page. There is no charge to attend either event at New Realm Brewing although donations are accepted. Individuals participating in the WOD are asked to donate $31 and will receive the limited-edition 31Heroes WOD shirt. Sponsors and vendors are being accepted. Please visit 31Heroes.org for more information or to sign up.