July 11th
97.3 The Eagle presents Nashville at the Nest with Catie Offerman on July 11th at The Eagle's Nest Rockin' Country Bar.
7 pm.  Free and open to all.
presented by Acredale Saddlery and Line-X of Chesapeake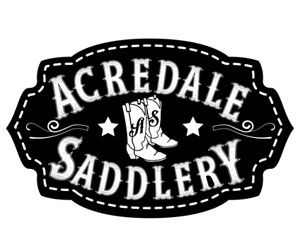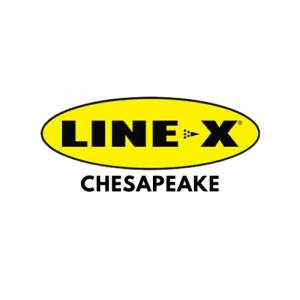 ---
Catie Offerman may be a new name to Country music fans, but she's already gaining a reputation as one of the genre's most skilled players and promising modern traditionalists. "I see myself as aspiring to be a female George Strait," Catie says. "I want to be as vulnerable as I can and lighthearted because life is short."
Nashville's music community is responding. Catie graduated from Berklee College of Music at 19, signed her publishing deal with Universal Music Group Publishing about five years later, was featured in The Highwomen's "Redesigning Women" video, inked her record deal with Universal Music Group in 2020 and was named one of "The Boot's" 2021 Artists To Watch.
"I didn't grow up thinking I want to be a star. I didn't even know I wanted to sing. It took me a long time to find my physical voice – that came out when I began writing. Once I found what I wanted to say emotionally was when the writing and singing came together. My musical journey has been a trip of self-discovery and connection. It may not have been the most straightforward path, but it got me here, and this is where I feel at home."
Music has been a lifelong pursuit for Catie, an only child who grew up on a horse ranch in New Braunfels, TX. She started taking piano lessons from the church's pianist at 4 years old and picked up a guitar two years later. Her father home-schooled her in the barn's tack room, and playing gave her a sense of purpose. By the time she was 9 years old, Catie played accordion and fiddle and was classically trained on every instrument she played.
"What started as recitals turned into gigs, then shows, and made me feel connected to people," Catie says. "I think that was a huge part of it for me."
Her accordion teacher played in duo and when his partner quit, he offered the gig to Catie. She was 11, and she said it opened "a new world of possibilities." A few months later, the same teacher invited her to join his polka band. The music group played polka festivals for several years, but by the time she was 14, fiddle was her primary instrument. She had added a few others along the way, including mandolin, and she was ready to branch out into other styles of music. Catie started Texas swing fiddle lessons with Ray Price's fiddle player Bobby Flores and joined his western swing band. She stayed with the group for several years but wanted to be more than a player, so she started writing songs and playing shows independently.
Catie was a mere 16 years old when she moved to Boston with her dad to attend Berklee School of Music on a scholarship. She graduated in 3 years. "When I finished Berklee, I thought I had it all figured out," she says. "Little did I know I was just getting started."
She moved to Los Angeles to pursue a possible television opportunity and realized her heart wasn't in it. Catie jumped back into songwriting and traveled through Sweden and Denmark, writing songs and honing her craft. The fresh music helped her land an offer for an L.A.-based record deal that she declined.
"As exciting as it was to be offered a record deal, it was also terrifying. I knew deep down the music I was making at that time wasn't who I was. After I turned down that deal, I cried for a month. It wasn't the easiest decision to make, but I knew in the long run it would be for the best." It was the catalyst that got her to Nashville. She broke up with her boyfriend, made the move, and started again. Within two years, she signed her publishing deal with UMGP.
"It was the first time I wasn't trying to be something I wasn't," she says.
The publishing deal helped broaden the pool of writers she worked with, which grew her song catalog. She teamed with Ryan Beaver and Aaron Eshuis to record three songs, which led to her record deal with UMG Nashville.
"It wasn't something I was chasing down, but I love the fact that it happened organically," she says. "And that's when the work began again."
Catie signed her record deal just before the pandemic hit in 2020. She used the unexpected downtime to write more songs and experiment with different producers before she landed with Dann Huff, and it was "go time."
Venue: Eagle's Nest Rockin' Country Bar
Phone: (757) 420-9191