Sept. 30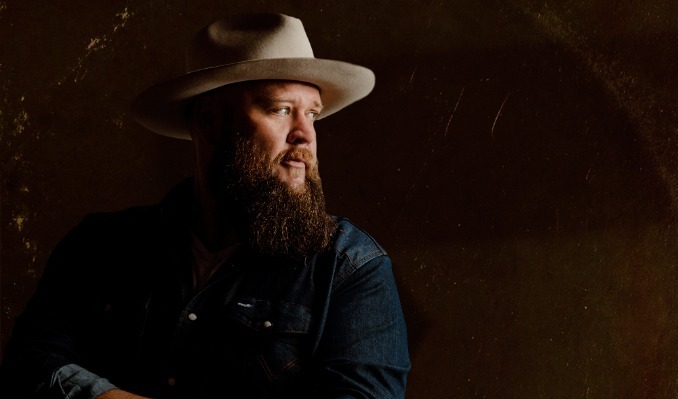 Join us for an unforgettable night of country music as we welcome the incredibly talented Larry Fleet to The NorVa on Saturday, September 30th, at 8:00 PM.
Larry Fleet, renowned for his distinctive voice and heartfelt lyrics, has been making waves in the country music scene with his soulful performances and powerful storytelling. With chart-topping hits like "Where I Find God," "Workin' Hard," and "Mix 'Em with Whiskey," Larry Fleet is sure to captivate the audience with his authentic and raw talent.
The NorVa, known for its intimate atmosphere and outstanding acoustics, provides the perfect setting to experience the magic of Larry Fleet's live performance. Whether you're a long-time fan or discovering his music for the first time, this concert promises to be a night you won't want to miss.
So, mark your calendars and grab your tickets early for Larry Fleet's show on September 30th at 8:00 PM.
Purchase Tickets at: https://www.thenorva.com/events/detail/486036
Venue: The NORVA
Phone: (757) 627-4547