Sept. 21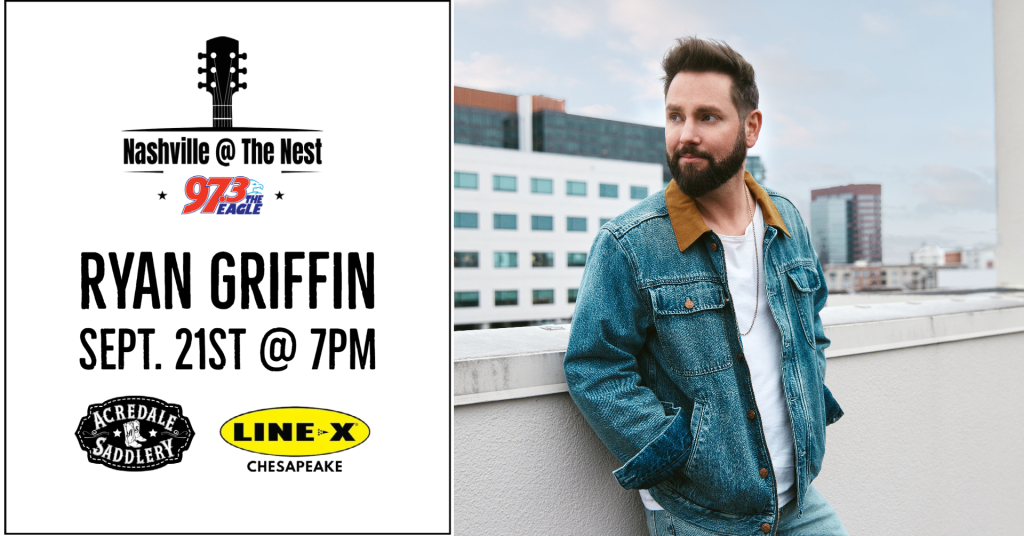 Ryan Griffin Joins us for Nashville at the Nest FREE Show on September 21st at 7pm at Eagle's Nest Rockin' Country Bar.
The show is FREE and open to all.
From co-writing Kelsea Ballerini's #1 hit song "Dibs" to opening for major acts like Lady A and Old Dominion, Griffin has paved the way for his own musical story. With millions of streams under his belt, Ryan has garnered critical attention as one of Rolling Stone's 10 New Country Artists You Need to Know and has been highlighted on Ones to Watch lists by AOL, AXS, Country Fancast, NY Country Swag, PopDust, and Thought Catalog. As Red Street Country's flagship artist, Ryan's single "Salt, Lime & Tequila" saw great success, leading the way for new music to be released in Spring 2023.
Brought to you by: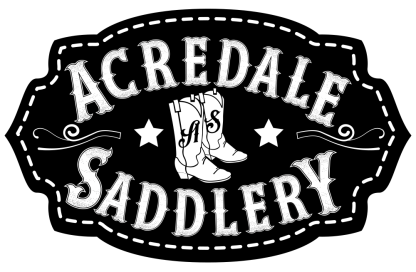 Hear Ryan's current single "Heart to Break" below.
Venue: Eagle's Nest Rockin' Country Bar
Phone: (757) 420-9191