Matthew Trail, father to a young girl living with Muscular Dystrophy has vowed to shave the 13-inch beard he has had for, "as long as he can remember," if The Portsmouth Local #0539 Fire Department raises a total of $30,000 for their annual Fill the Boot fundraising campaign.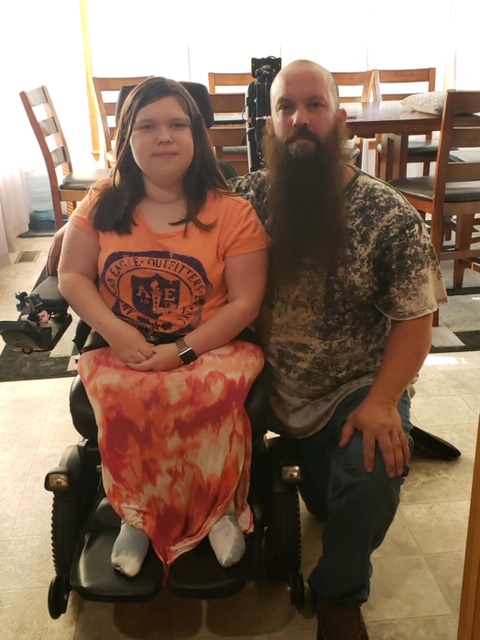 The campaign helps kids and adults with muscular dystrophy, ALS and related muscle-debilitating diseases live longer and grow stronger.
Help them reach their goal by donating dollars and change at these locations:
-In front of Portsmouth Fire Station #1 located at 1601 Effingham St, High Street W at Tyre Neck Rd.,
-Alexander's Corner and at local Kroger's.
Donations can also be made on line here
"Working with Portsmouth Local #0539 Fire Department is an honor. The unity they have as department is wonderful to see and the dedication they have to help our families at MDA means so much to myself and all of our local families," said Fill the Boot Lead, Darcy Warren. "The fire fighters in Portsmouth have adopted Hannah as part of their family and it is beautiful to see! They support her and other children all year round!