Join Stephanie Taylor 7-midnight on 97.3 The Eagle.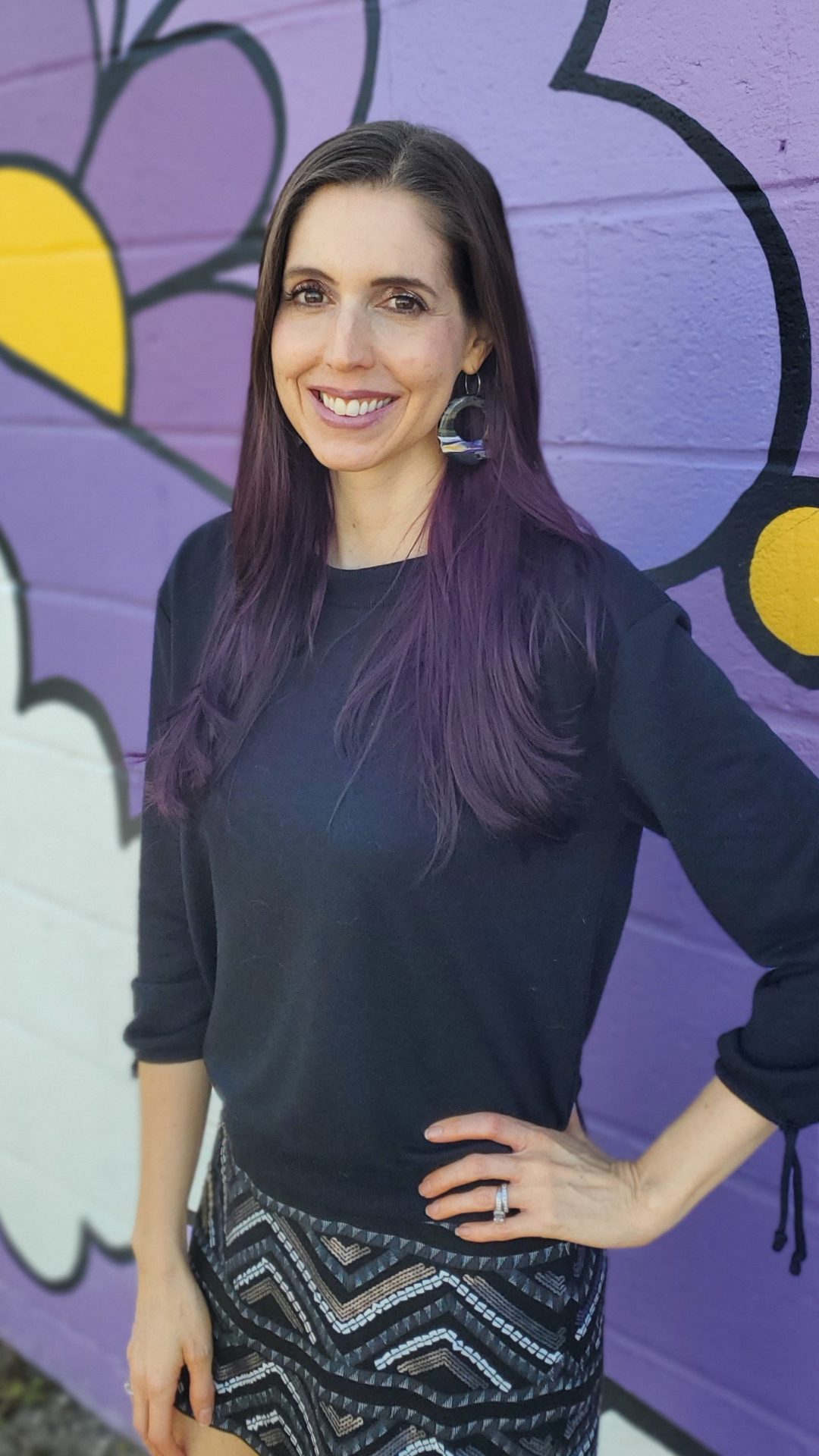 About Me:
I started my career in radio in my hometown of Fredericksburg, Virginia before coming to The Eagle in 2006. Prior to that, I interned for Sony Music in Nashville and graduated from Middle Tennessee State University.
I'm passionate about animal rescue and work closely with our local shelters to feature an Adoptable Pet of the Week every Furry Friday.
I live in Virginia Beach with my husband Brian along with our three rescue cats Hobbes, Neville Whitebottom, and Ron Meowsly. Plus, their latest addition, Luna the bearded dragon.  
When I'm not on the radio, I love to read and enjoy volunteering with Food Rescue US  and Norfolk Animal Care's NACC Pack Adventures.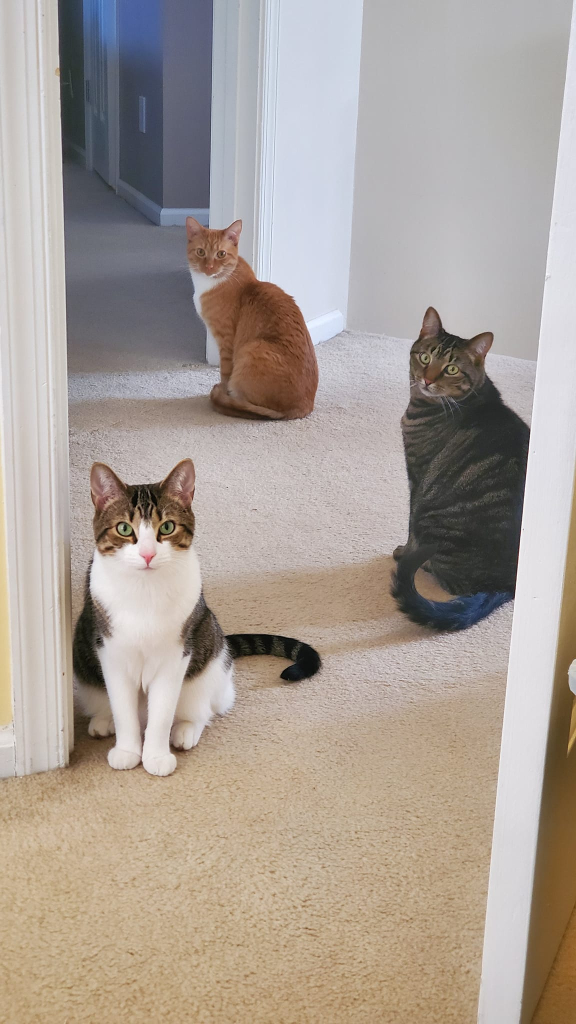 ---
Stephanie's Scoop
---