Pop star Ed Sheeran teased on Instagram that he'll be bringing the mullet back this Friday and alerted his photog Zakary Walters to get ready.
View this post on Instagram
Um…okay. Don't think Ed can pull that off without some proper help. And I couldn't think of a better person than our very own MORGAN WALLEN! But before I could even post that thought, Morgan was already on it!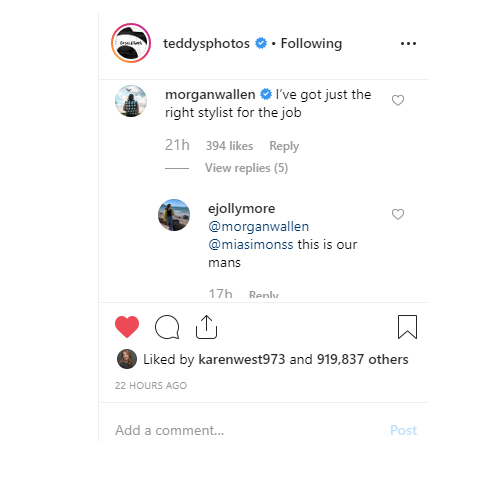 Ain't no doubt that Morgan makes that mullet look GOOD!
View this post on Instagram
Sooo…Ed might wanna go ahead and make that call now, right? 😂