---
Carly Pearce previewed her new song "What He Didn't Do" in a new video on TikTok.
It's one of the tracks on her album "29:  Written In Stone", which will be out September 17th. 
This is the story of 29: Written In Stone….I wanted to share this with you before the album comes out on September 17 ❤️ https://t.co/vPKUql716x pic.twitter.com/9knY7zJNNO

— Carly Pearce (@carlypearce) September 8, 2021
Carly was recently presented with a key to her hometown by Mayor Daniel Bell, who also declared September 2, 2021, Carly Pearce Day in Taylor Mill.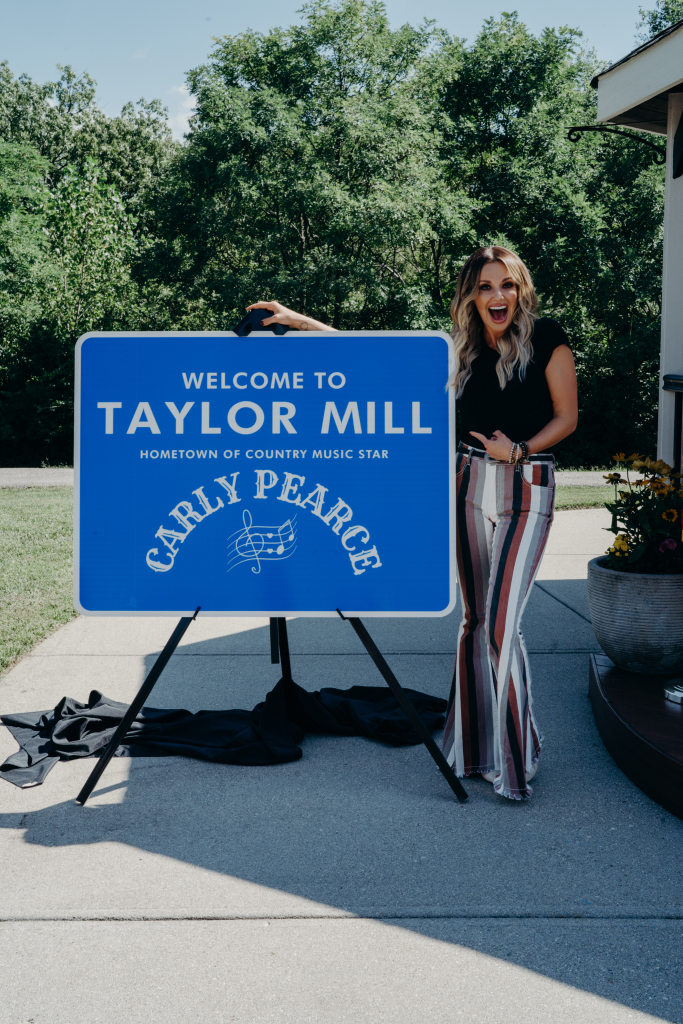 Listen to Carly talk about receiving the honor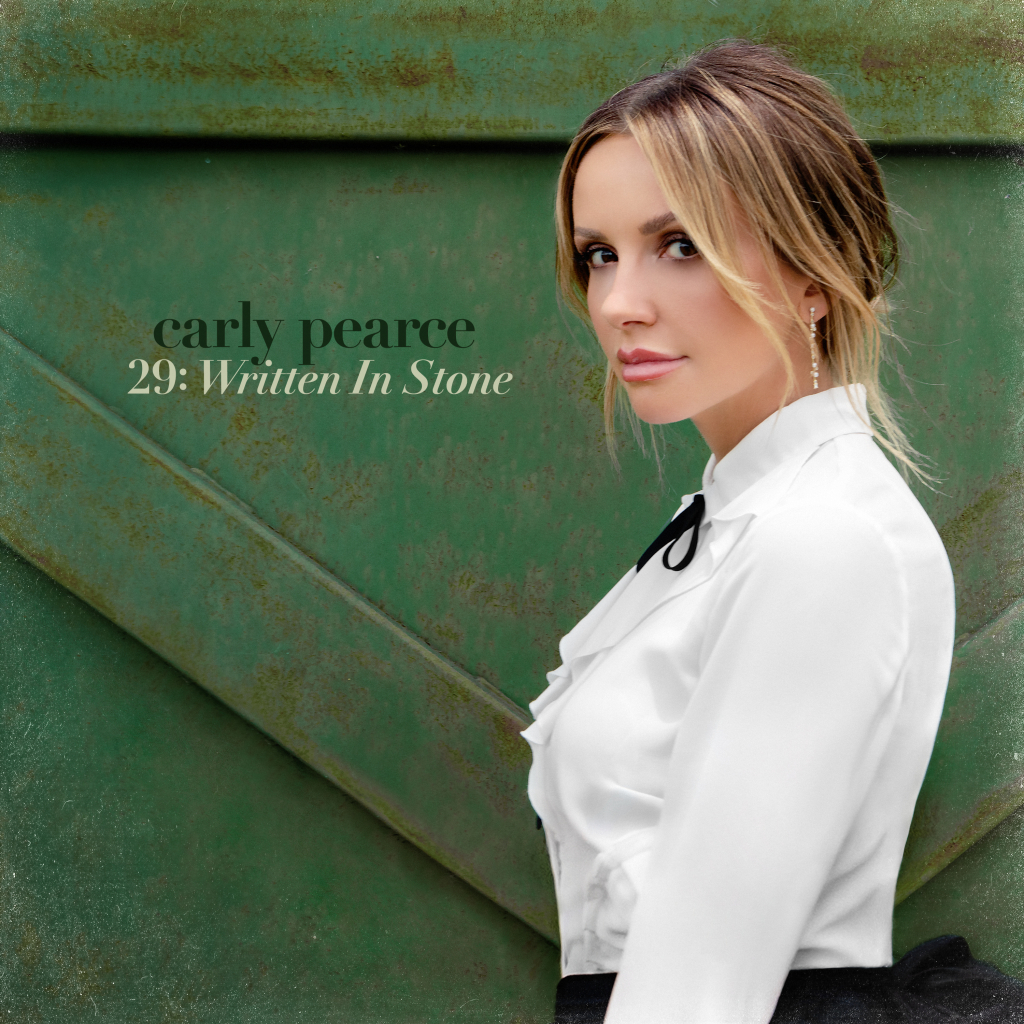 29: WRITTEN IN STONE TRACK LIST
1. "Diamondback" | Carly Pearce, Kelsea Ballerini, Tofer Brown, Shane McAnally
2. "What He Didn't Do" | Carly Pearce, Ashley Gorley, Emily Shackelton
3. "Easy Going" | Carly Pearce, Natalie Hemby, Josh Osborne
4. "Dear Miss Loretta" (featuring Patty Loveless) | Carly Pearce, Brandy Clark, Shane McAnally
5. "Next Girl" | Carly Pearce, Shane McAnally, Josh Osborne
6. "Should've Known Better" | Carly Pearce, Jordan Reynolds, Emily Shackelton     
7. "29" | Carly Pearce, Shane McAnally, Josh Osborne            
8. "Never Wanted To Be That Girl" (featuring Ashley McBryde) | Carly Pearce, Shane McAnally, Ashley McBryde
9. "Your Drinkin', My Problem" | Carly Pearce, Nicolle Galyon, Sasha Sloan, Ben West
10. "Liability" | Carly Pearce, Shane McAnally, Josh Osborne 
11. "Messy" | Carly Pearce, Sarah Buxton, Jimmy Robbins
12. "Show Me Around" | Carly Pearce, Emily Shackelton, Ben West  
13. "Day One" | Carly Pearce, Shane McAnally, Josh Osborne, Matthew Ramsey
14. "All The Whiskey In The World" | Carly Pearce, Jordan Terry Minton, Jordan Reynolds, Emily Shackelton
15. "Mean It This Time" | Carly Pearce, Jordan Terry Minton, Jordan Reynolds, Emily Shackelton