Cole Swindell's mother Betty Carol Rainey passed away on Monday.
He announced her passing on social media while flying home to Georgia. "Lost my sweet mom today. I know she's up there. Gonna miss her so much."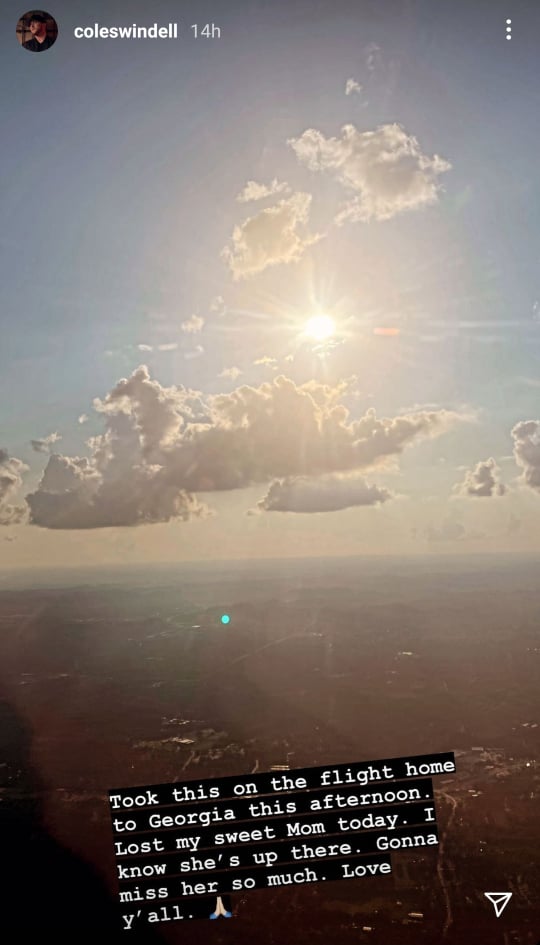 Her cause of death was not revealed.
Cole's father, William, died unexpectedly on September 2, 2013, at 65.
photo credit: Debby Wong/shutterstock