---
Java is up for adoption at Virginia Beach Animal Care and Adoption Center.  This laid back girl is 8 and 1/2 years old and came from a loving home so she is having a really hard time at the shelter.  She doesn't understand why nobody has shown any interest in meeting her.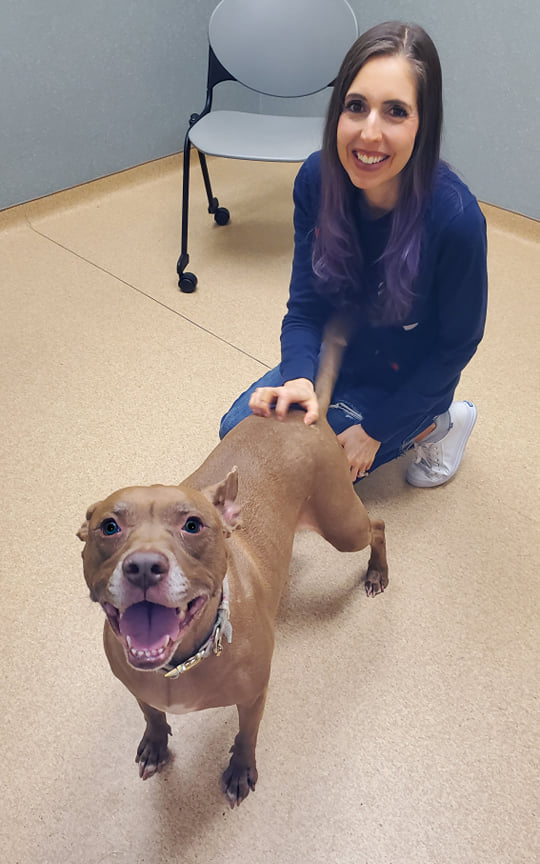 Her almost graying face always has a huge smile on it! She is great with children and older adults.  Gentle, sweet and well mannered in the home although she is very scared of thunderstorms!  When you know a thunderstorm is on its way, there are things you can do to help her through it. Just google or ask for advice.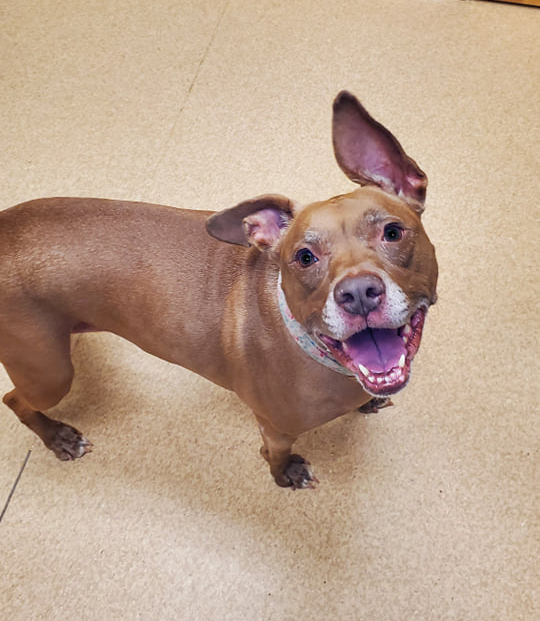 She was previously in a home with other dogs and could do well with a pet friend again.  She has been dog selective at the shelter so you would just need to bring your pup for a meet and greet.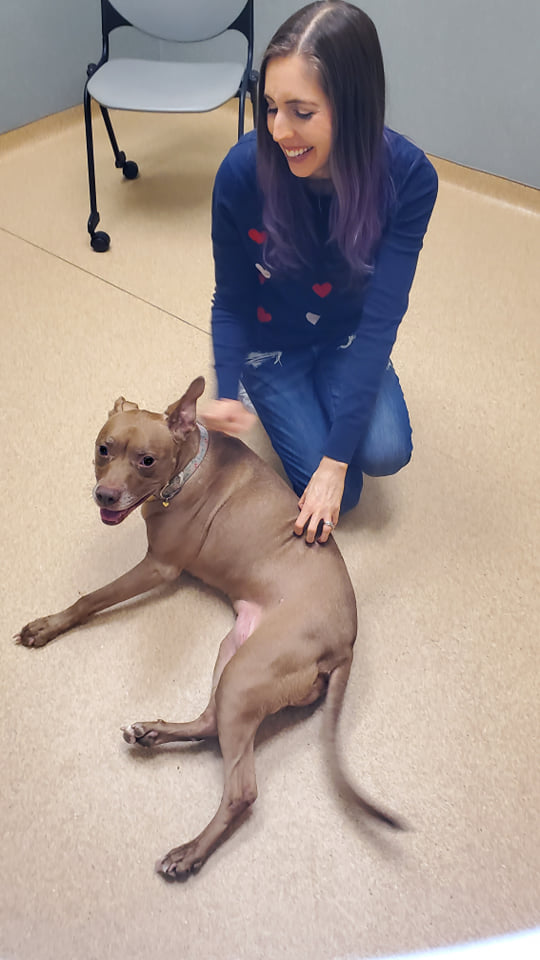 She is housetrained, good on a leash, and knows a few tricks like 'sit' and 'paw.'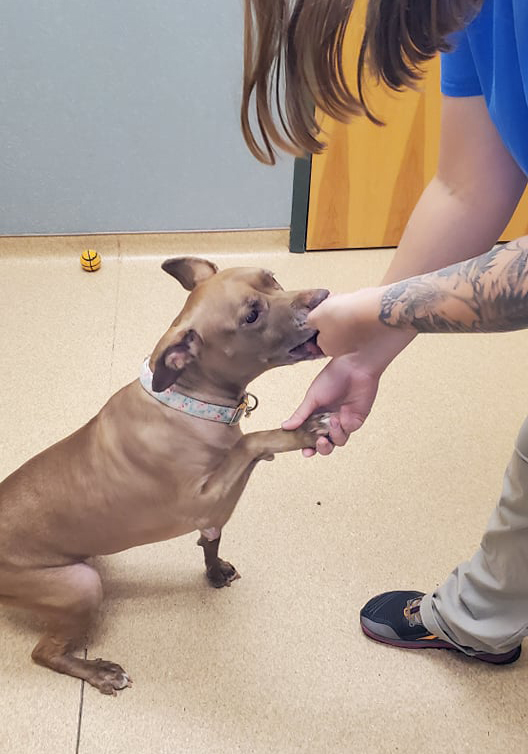 Java is spayed, vaccinated and ready to go home.  Her adoption fee is only $25.
She is waiting at the VBACAC. Call  385-4444, make an appointment to meet her here, and download an adoption application here.
And donate items off of their Amazon wishlist here.