---
Carly Pearce and Ashley McBryde debuted an intense music video for "Never Wanted To Be That Girl."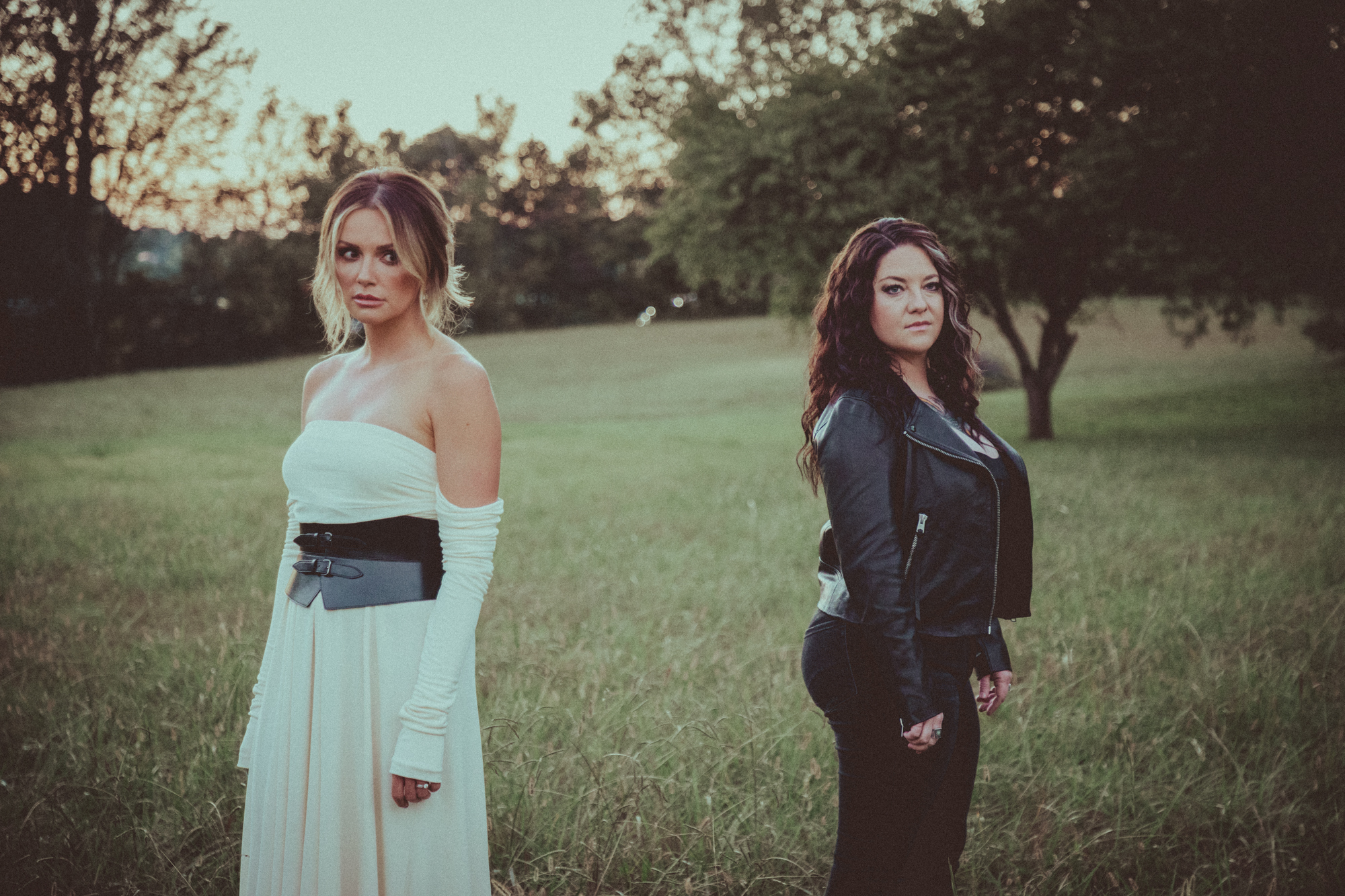 The pair joined female and first-time director Alexa Campbell to film scenes of their parallel lives out of sync with the wrong guy. Each unassuming woman finds herself in a place she never wanted to be – both suspecting and discovering the truth about a liar. 
"What's interesting about this song is we could have gone to a place of blame on the others in the love triangle, but we turned it inward. It's unique that two women who never meet are getting burned by the same man and having the exact same feelings. We intentionally kept the chorus the same to reflect that neither wanted to be in this position," Carly told her record label.
Ashley continued, "so many of us know how it is when you go back and start putting all of those pieces together. That moment when you realize the gut punch of the situation. This song isn't really about being the other woman or even being messed around on as much as it's about these two people who are exhibiting behaviors they normally wouldn't – checking text messages, making excuses for why their dates are only on Tuesdays – and realizing it's all because of the same person."
The pair will perform "Never Wanted To Be That Girl" on the 55th Annual CMA Awards November 10th on ABC.
Watch the official video below.