---
PETA Norfolk stopped by to visit for Furry Friday this week with Eleanor who is up for adoption.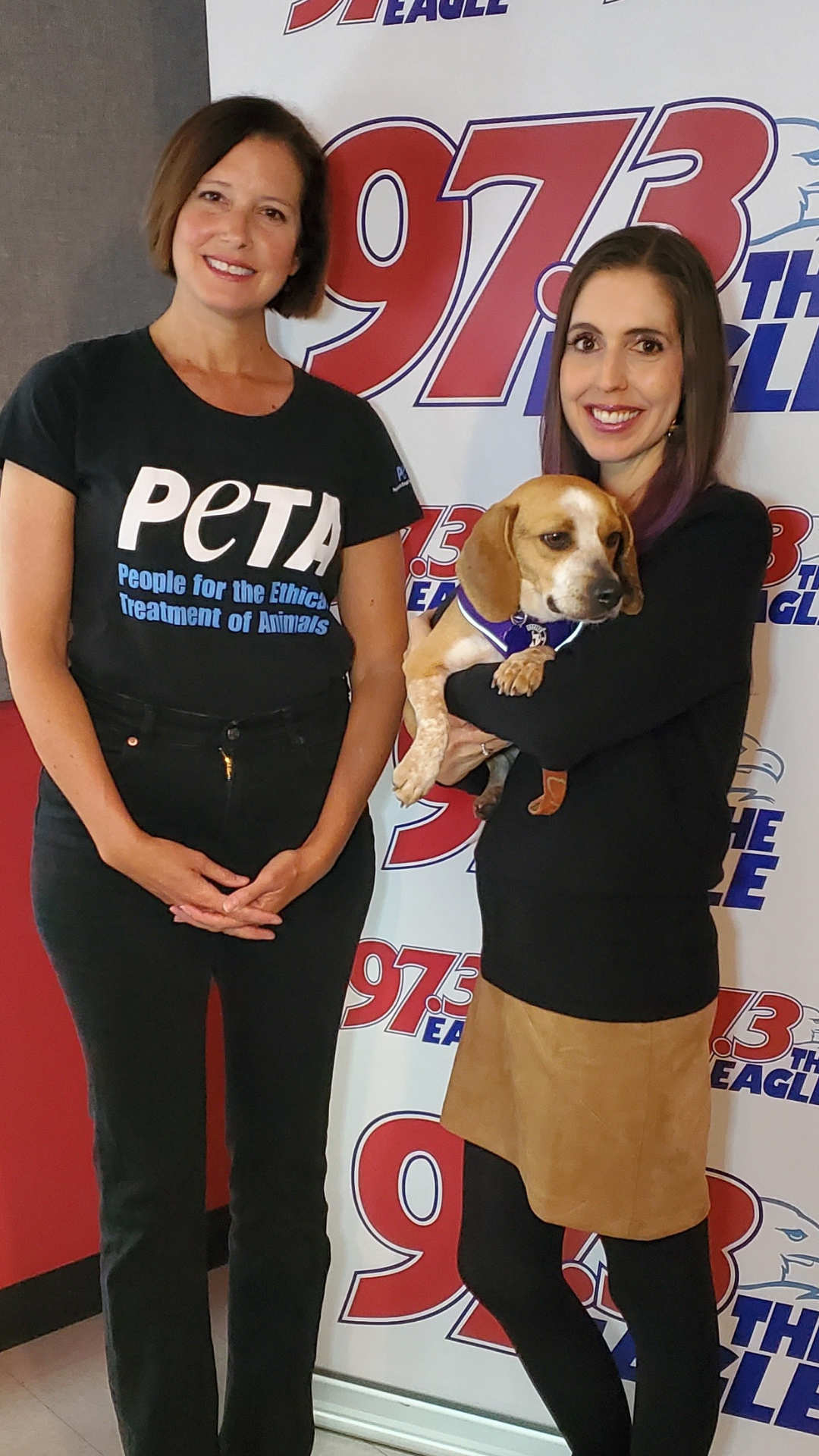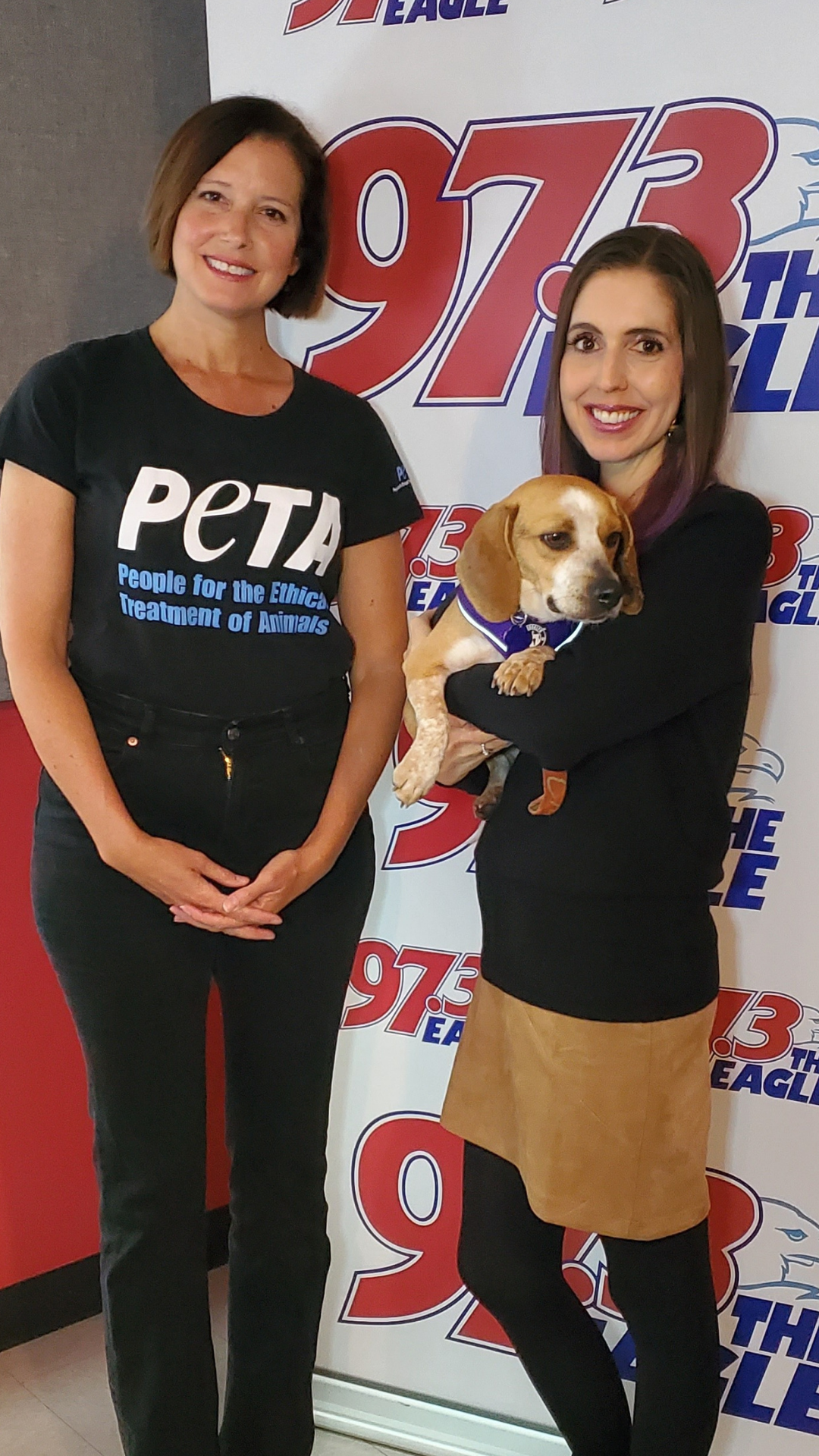 She is a two or three-year-old beagle who
was surrendered by her owner and was very underweight.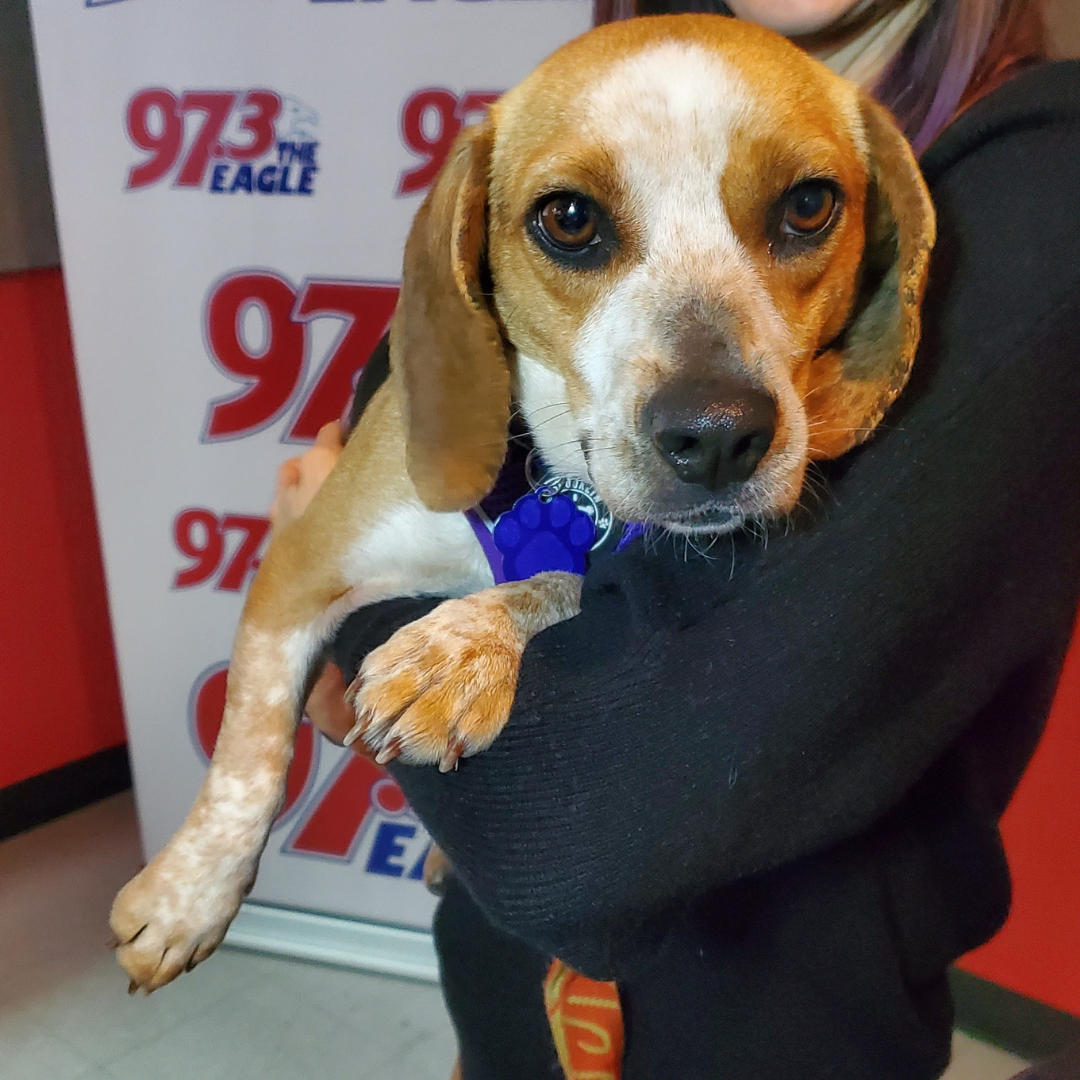 She is SUPER affectionate and loves everyone she meets. She is a little food insecure right now since she was so hungry but with proper care and nutrition, she will become less fearful when she realizes she will not go hungry again.
She gets along with other dogs and cats and would be a perfect addition to any family. Eleanor is heartworm positive and PETA will sponsor her treatment.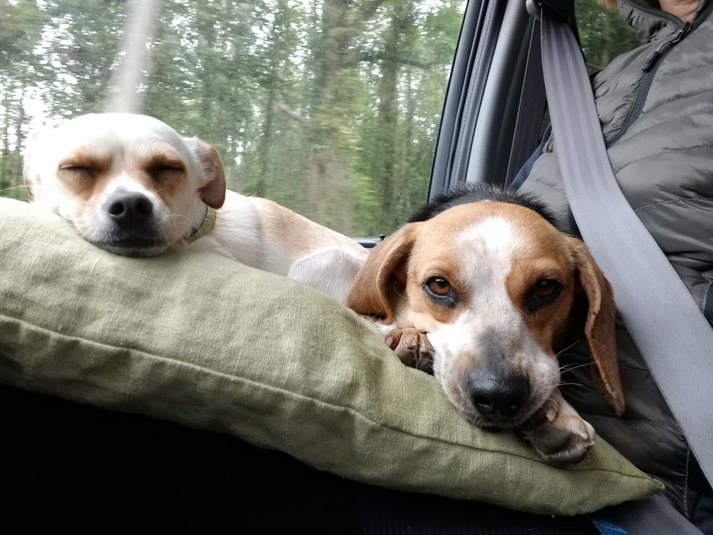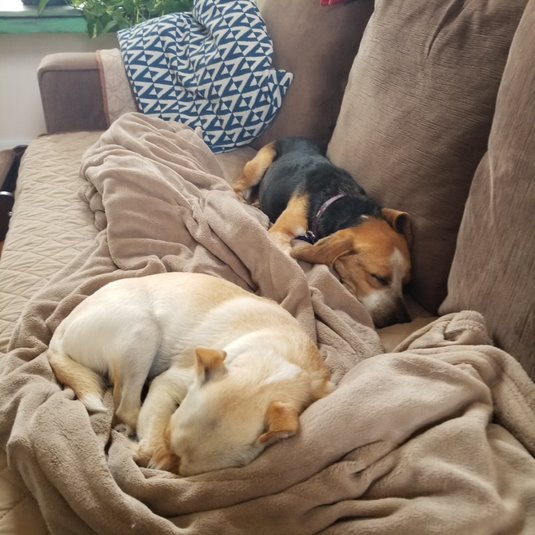 If you are interested in adopting Eleanor, you can call 757-622-PETA or email adopt@peta.org. 
PETA's annual event Poochella is set to return May 21st at Bea Arthur Park in Norfolk from 11-2pm with adoptable dogs from
Chesapeake Animal Services
,
Norfolk SPCA Adoption Center & Veterinary Clinics
,
Virginia Beach Animal Care and Adoption Center
and
Virginia Beach SPCA.