---
George is up for adoption with BARC,
 a 501c(3) animal welfare organization that helps shine a spotlight on local Hampton Roads (VA) Pit Bull type dogs in hopes of helping them find loving forever homes.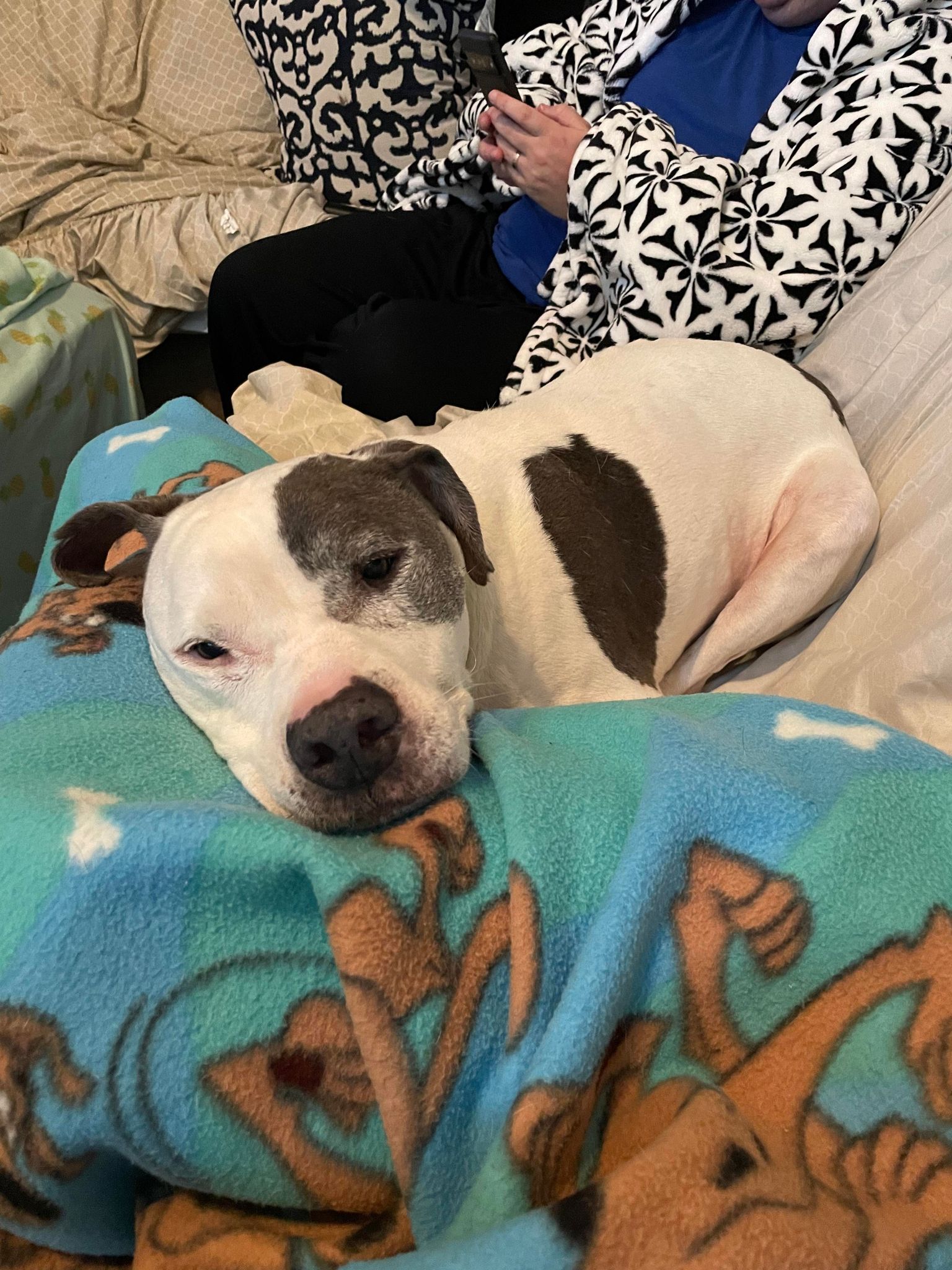 ​BARC pulls dogs in need
from local shelters and foster them until they find the perfect homes. 
George is currently being fostered by volunteer Aubrie and she says he has been such a good friend and is a very quick learner!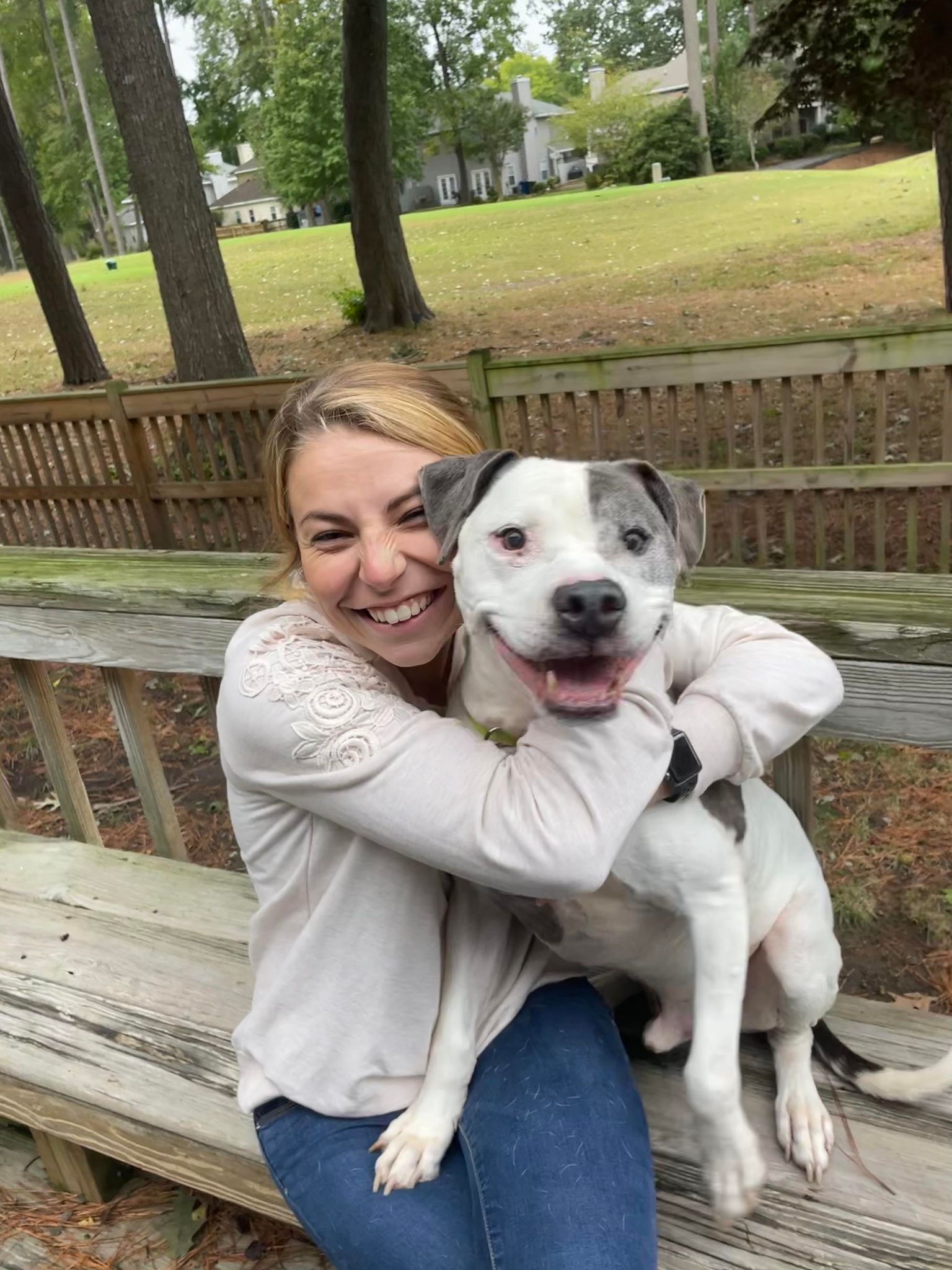 He's a low maintenance crate trained gentleman who loves to snuggle and share snacks. George is a goofball for sure and will keep you laughing all day long. He's got a resting smile face- literally any time you look at him, he's sporting the hugest dopiest smile.
He does awesome with kids and other dogs! He does excellent sharing with both.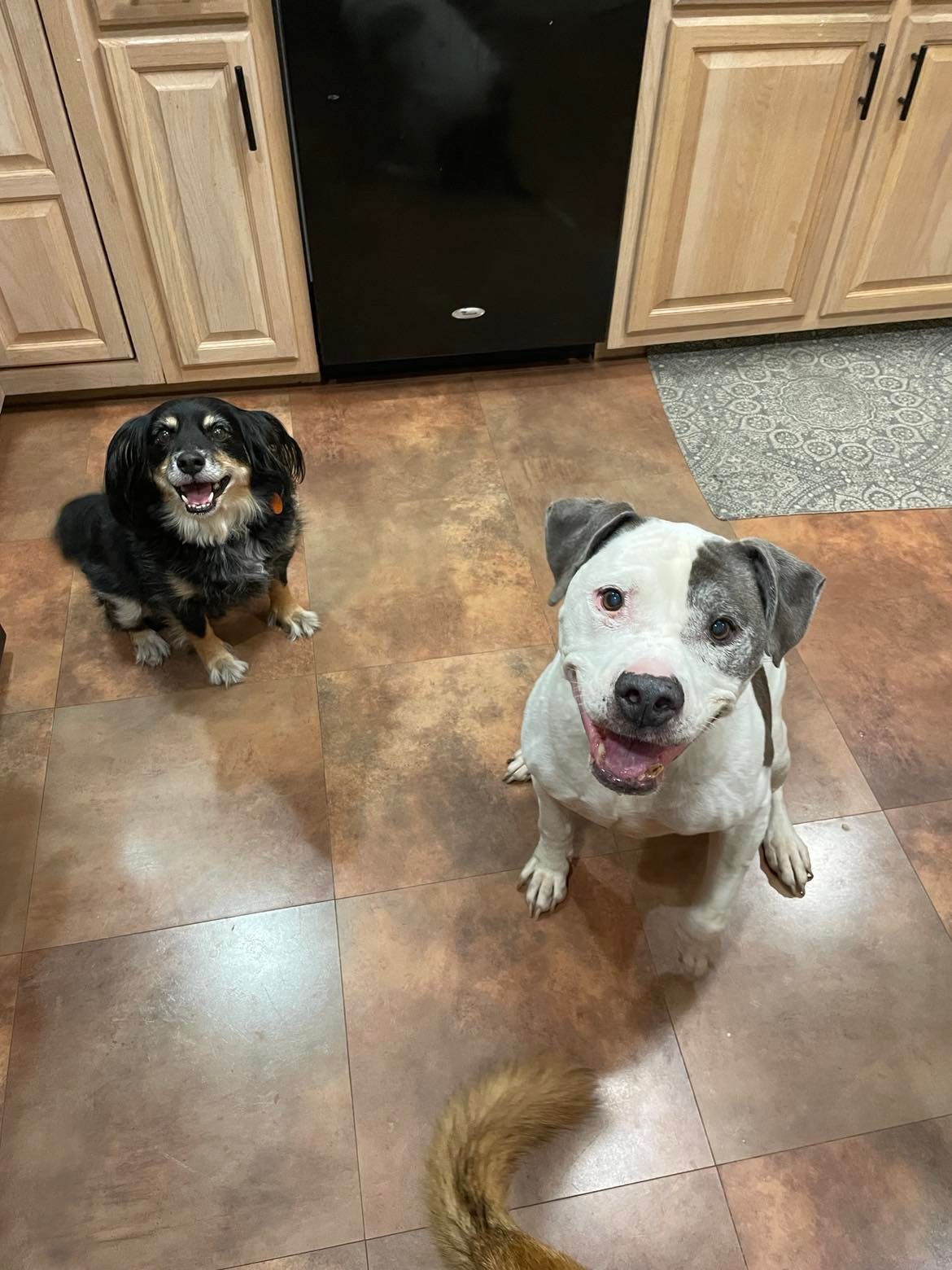 George walks very well on the leash and loves to go for walks!! But is also just as happy to curl up on the sofa with his people and binge watch his favorite Scooby Doo episodes. He never passes up an opportunity to enjoy a snack, a soft blanket and be a couch potato.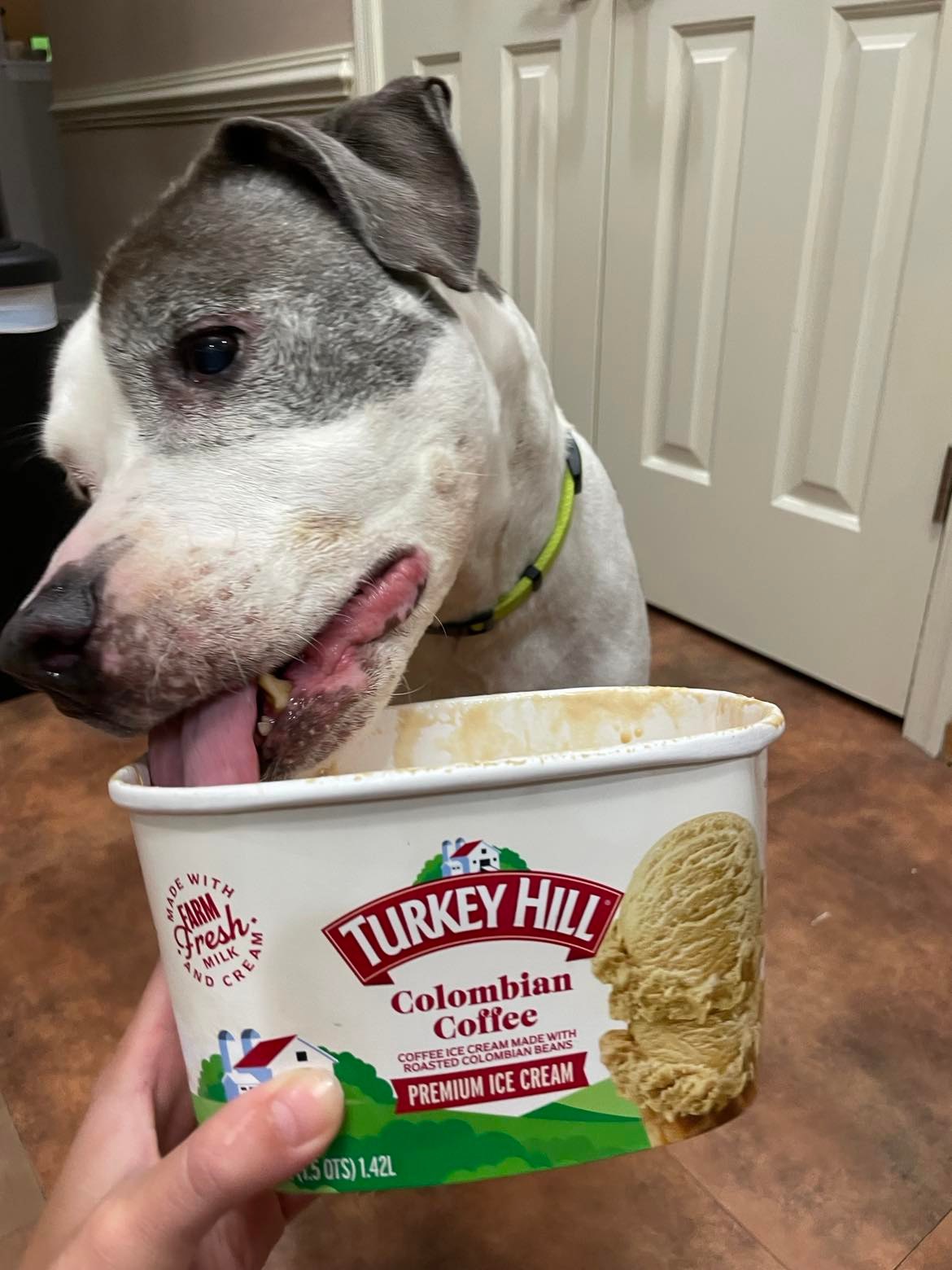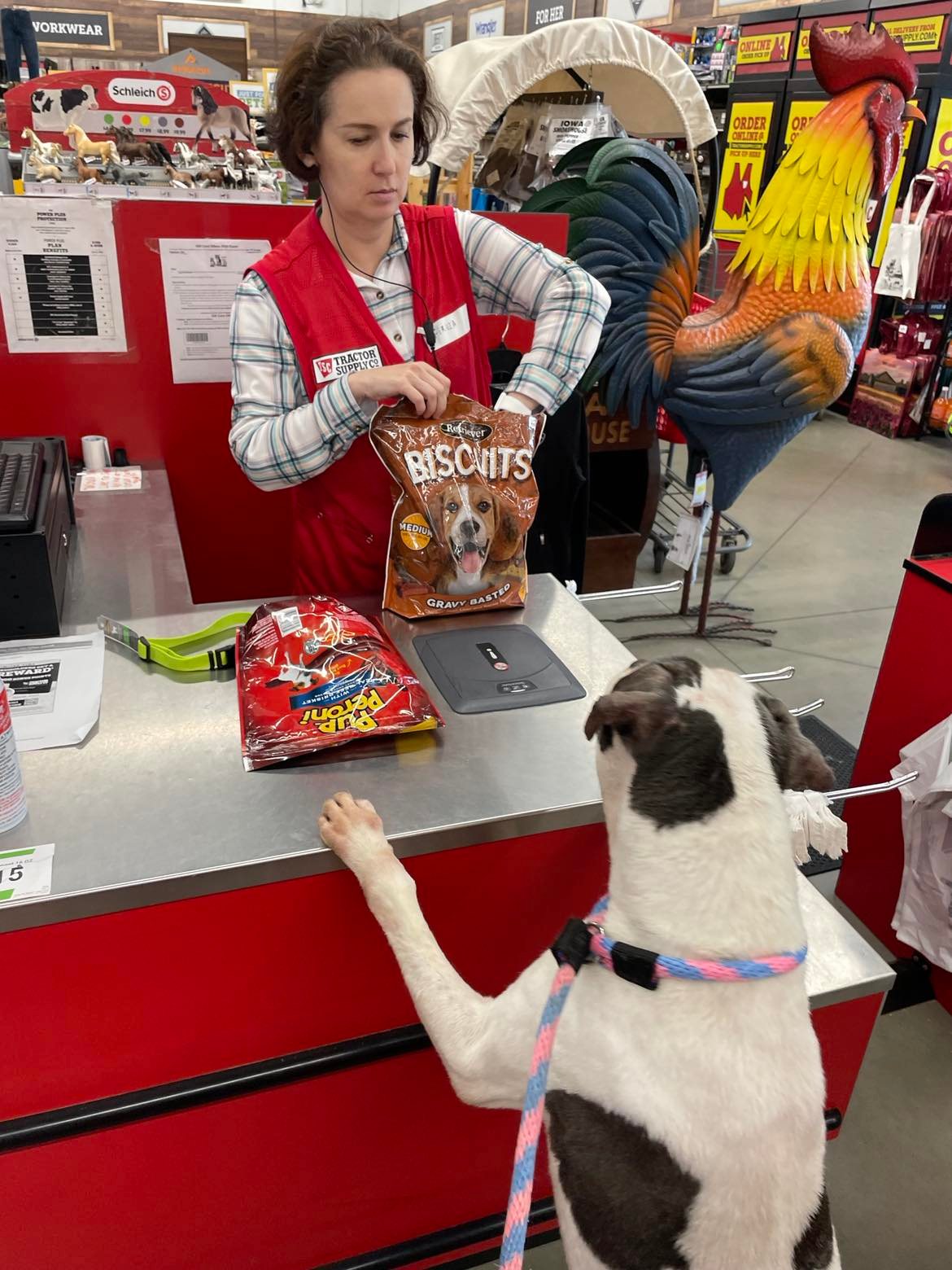 You can also follow him on Instagram!
View this post on Instagram