---
Kittens! We're at
Portsmouth Humane Society
where these adorable kittens just returned to the shelter from foster care. Chocolate Chip, Oreo, Macaroon and Oatmeal Creme Pie are now 8 weeks old and ready to be adopted out!
Portsmouth Humane is open for cat adoptions and offers a Military discount! Active duty and retired military service members 10% off adoption fees every day of the year, as a token of their appreciation. Service members can use this benefit on the adoption of adult dogs, adult cats, and kittens.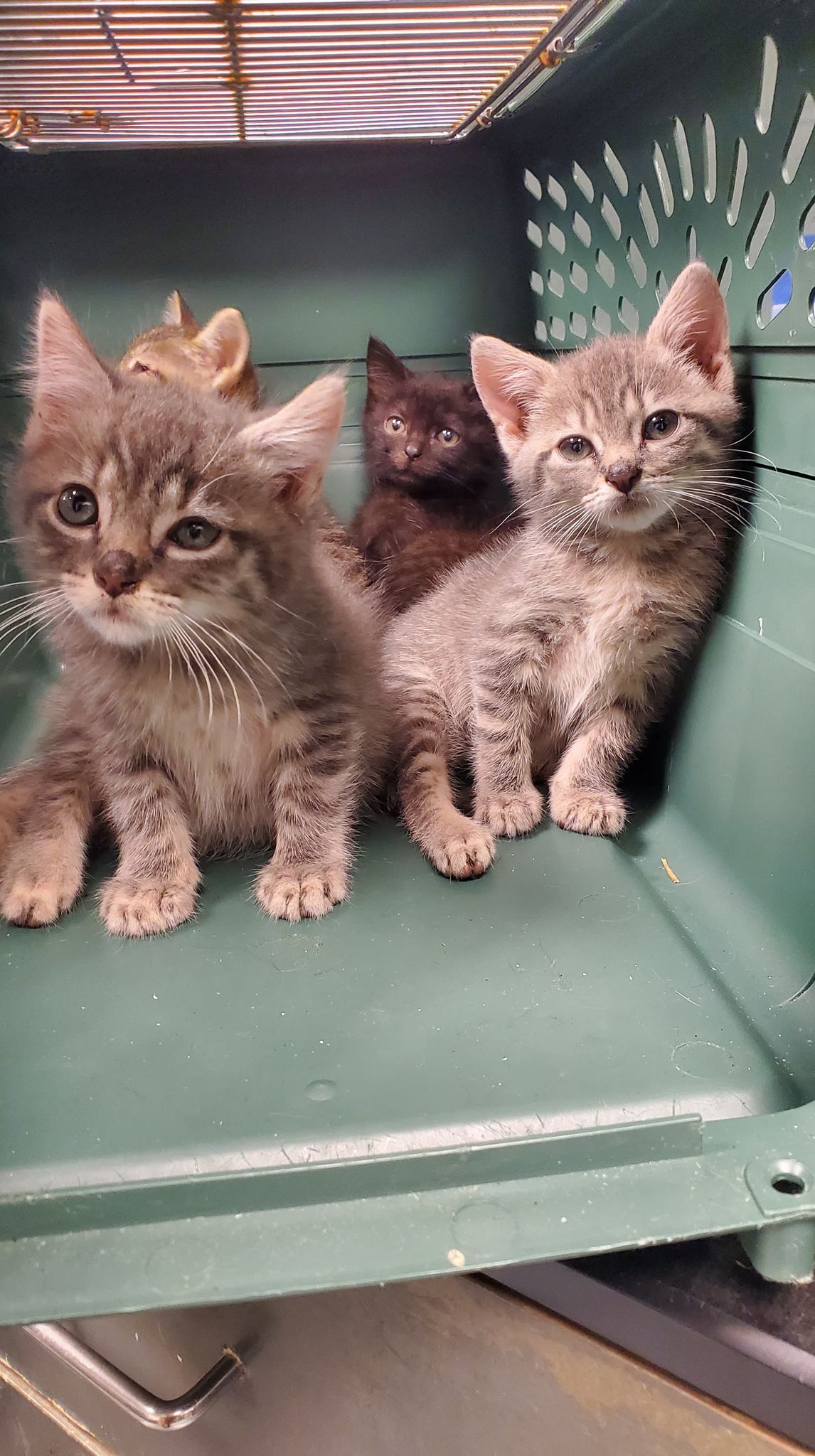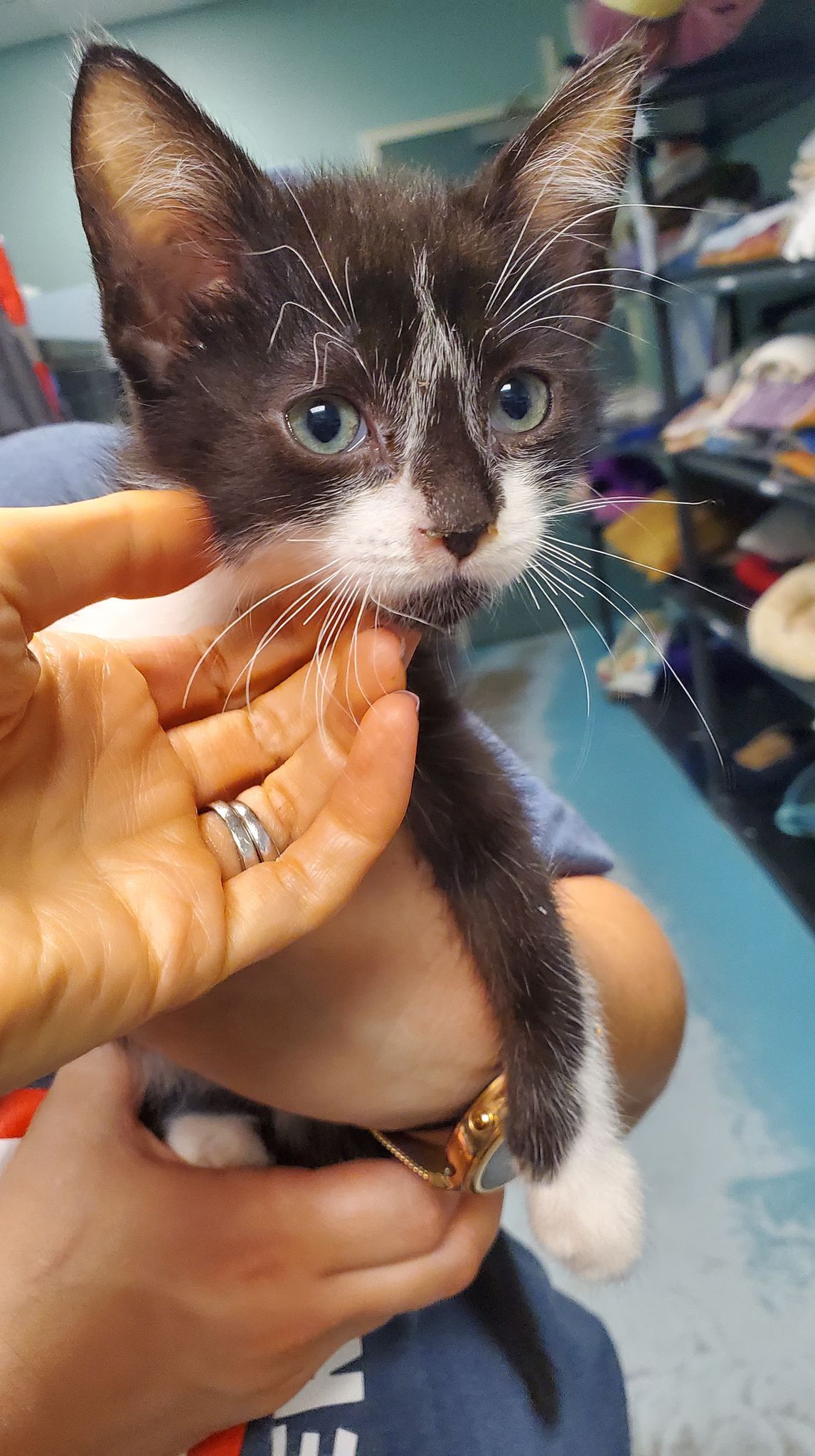 The shelter, however, is currently closed for in-shelter dog adoptions following several cases of Canine Parvovirus. The virus, which affects the stomach and intestines, is highly contagious and can be deadly. The staff has been working with their veterinarian and other organizations to keep the adoptable dogs and the community's pets as safe as possible by:
– Pausing in-shelter dog adoptions for two weeks, the maximum amount of time it takes for a dog to show symptoms after being exposed
– Altering daily cleaning and care practices
– Temporarily pausing intake of dogs brought in by their owners
– Testing stray dogs for immunity when they arrive and housing based on their level of protection against the virus
💓 We know you care deeply for homeless pets. Here are some ways you can help the shelter animals:
– Donate to assist with the additional cost of sanitizer, immunity testing, vaccines, and personal protective equipment for their team: https://tinyurl.com/4nmkrhh2
– Reunite found dogs with their families outside the shelter by driving around the neighborhood, having the pet checked for a microchip, and posting photos on NextDoor or Facebook
– Make sure your dogs are vaccinated for Canine Parvovirus (the vaccine is often listed as DAPP or DHPP on veterinary records)
Portsmouth Humane we reopen soon for dog adoptions- keep an eye on their Facebook page for more info. Visitors can still stop by and visit with the cats and kittens up for adoption and dogs that are already in foster care can be adopted off-site.