---
Saturday night, December 10th, 2022, Ashley McBryde became the latest member of country music's biggest family – the Grand Ole Opry.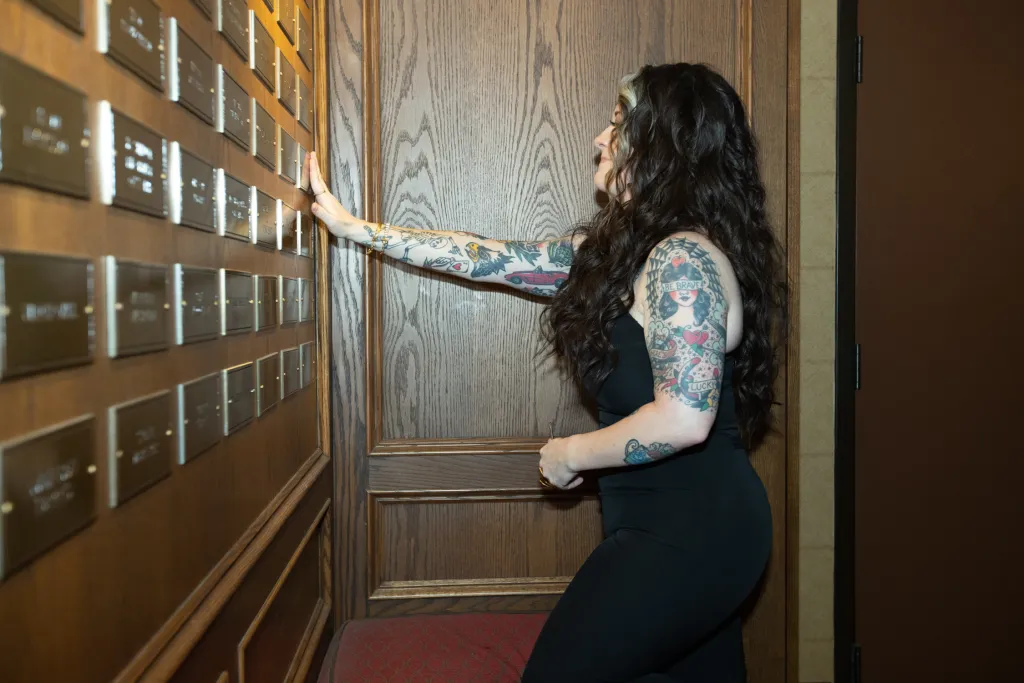 Before her induction night started, Ashley shared the story of a trip she and her mom took to Nashville as a part of SPBGMA (Society for the Preservation of Bluegrass Music of America) that resulted in her first opportunity to stand, and perform, on the Opry stage.
Years later, Ashley would make her official debut on the Grand Ole Opry on June 16th, 2017.
The night of her induction, Ashley recalled the moment Garth invited her to become a member of the Grand Ole Opry.
Several years ago, Ashley had the chance to meet and then become friends with one of her musical idols – Terri Clark. Ashley shares the story of their friendship, and why she picked Terri, who's been an Opry member since 2004, as the one to induct her.
When it came to the songs she'd play during her induction – Ashley knew which one would definitely be in her setlist.
Not only did Ashley have the chance to perform "Girl Goin' Nowhere" on her induction night, but Terri Clark joined in on the song with her.
Following their performance, Terri officially made Ashley the newest member of the Grand Ole Opry.
Capping off her Opry induction night, Ashley welcomed Eric Church to the stage to sing "Bible and a .44" – reminiscent of when Eric brought her on stage 5 years ago in Chicago during EC's Holdin' My Own tour.