---
Can we recreate the magic of Olive Garden's Chocolate Brownie Lasagna?  This dessert is Annaliese's favorite and it's eight decadent layers of rich, fudgy brownie and sweet vanilla cream cheese frosting, topped with chocolate shavings and a chocolate drizzle.
Olive Garden's 'chocolate brownie lasagna' is technically NOT a lasagna, but why quibble? https://t.co/u59QZAR5Pw pic.twitter.com/utIbQGZ7h1

— Food & Wine (@foodandwine) November 15, 2018
If you've scrolled through TikTok or Instagram lately, you'll find a ton of copycat recipes for some of your favorite restaurant meals and desserts so when we found this copycat Brownie lasagna, we decided to see if it lives up to the original.
View this post on Instagram
Here are the results!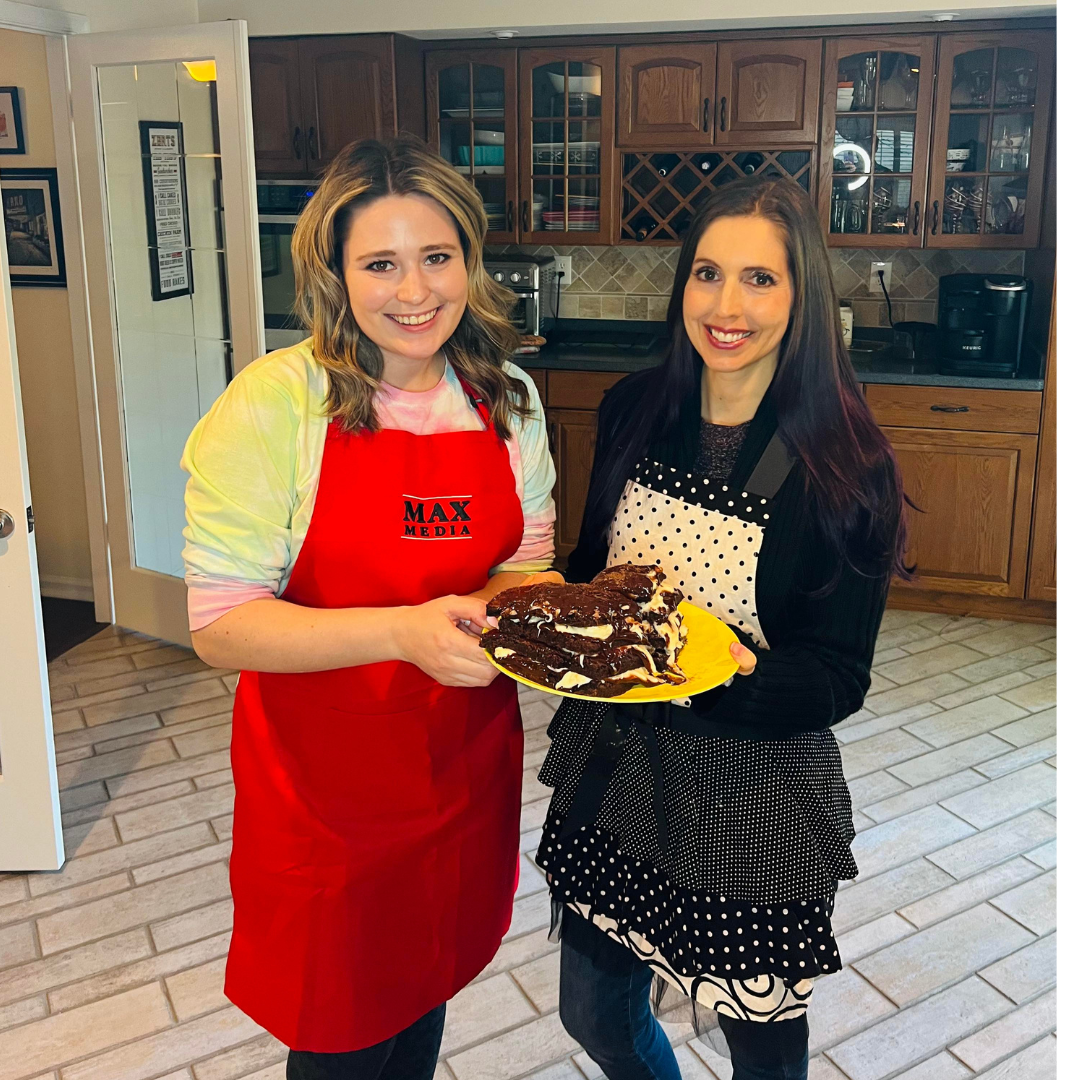 The total amount for all of the ingredients came in at over $15 but one slice of the brownie lasagna at Olive Garden is $9.29.  Making it yourself at home is definitely cheaper but a bit of work.  The good news is, the recipe calls for 2 boxes of brownie mix so you don't have to start from scratch (we went with Dolly's Fudge brownies of course). Then all you have to do is mix together the cream cheese filling and make the ganache.
But which one tastes the best?  We had 3 taste testers try each (without knowing which was the real deal) and here's what they thought.
View this post on Instagram