---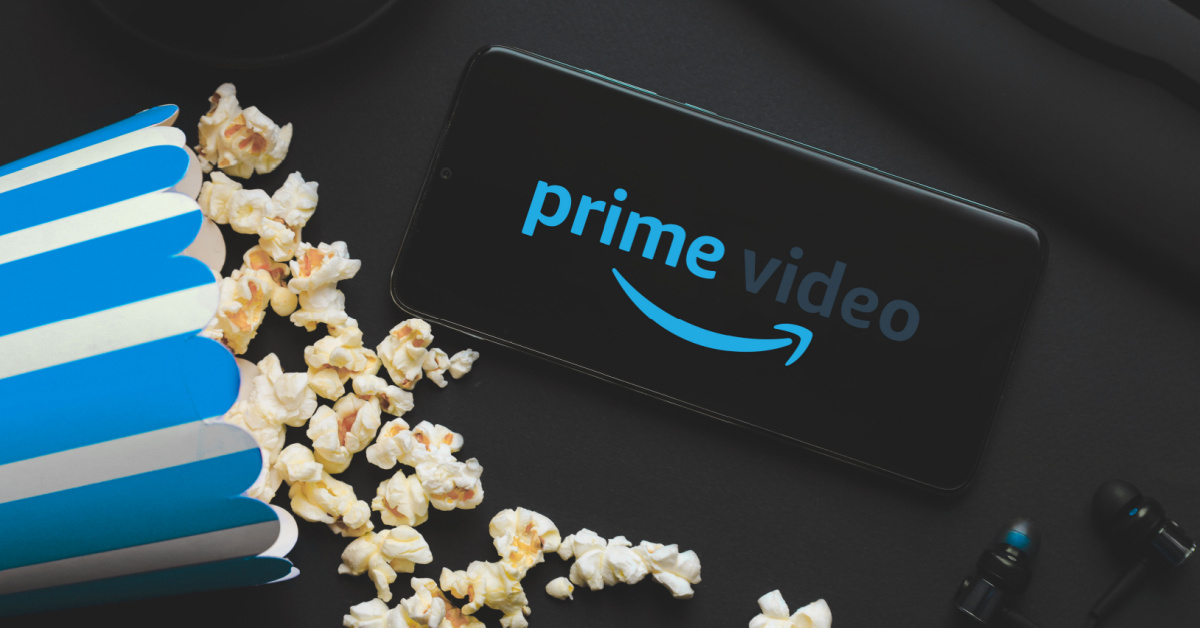 It's not just you, dialogue in movies and TV shows is getting harder and harder to hear. If you've started using subtitles so you don't miss anything, there's good news!
Amazon is rolling out a new streaming feature called Dialogue Boost, that lets you increase the volume on the dialogue ONLY.
So far it's only available on a few Amazon originals like "Jack Ryan", but they're promising to add it to more content.
To try out the new feature yourself, it's available in the audio and subtitles drop-down menu labeled "English Dialogue Boost: Medium" and "English Dialogue Boost: High".