---

A kitten trapped inside of a sewage pipe at Town Center in Virginia Beach sparked concerns from Virginia Beach residents this week.
Local rescue organization, Billy the Kidden, responded to the situation and said they are working to get the kitten out. Director Joyce Rutti was at the site at 2:30 a.m. on Tuesday trying to coax the cat out.  She shares, "We have tried every technique to try to snag him. Mama cat sounds, stinky food/juice, laser pointer, ramps for him to climb up and out of the drain, flexible piping to try to push him to other certain drains, etc. If you see him in one drain and try to reach down to get him, he runs, and then we don't see him again for hours."
They aren't giving up though!  As of Friday, the group is still working to trap the kitten, who has been named Keagan.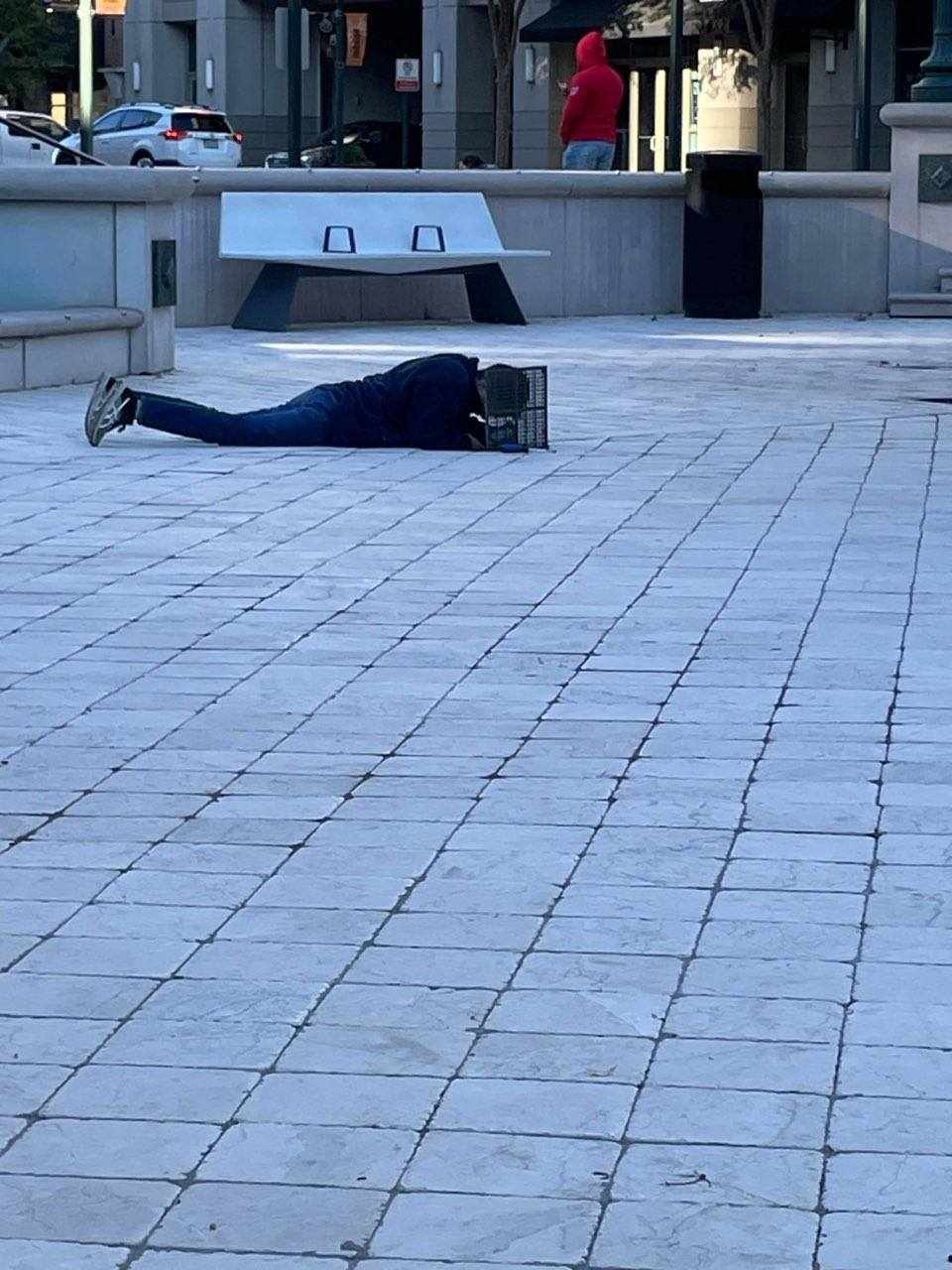 The City of Virginia Beach released a statement saying. "Please rest assured that the City is actively monitoring the humane traps that were placed last night by Public Works and the rescue organization, and will continue to do so throughout the long weekend."
Billy the Kidden Rescue is a non-profit 501 (c) whose mission is to improve the lives of displaced cats and kittens and reduce feral cat populations in Hampton Roads by socializing outdoor-born & unwanted kittens for adoption into forever homes.
The rescue is run solely by volunteers who willingly sacrifice their own time and resources to help save lives and make a difference in the community. Learn how you can volunteer here.