Saturdays 10 am – 3 pm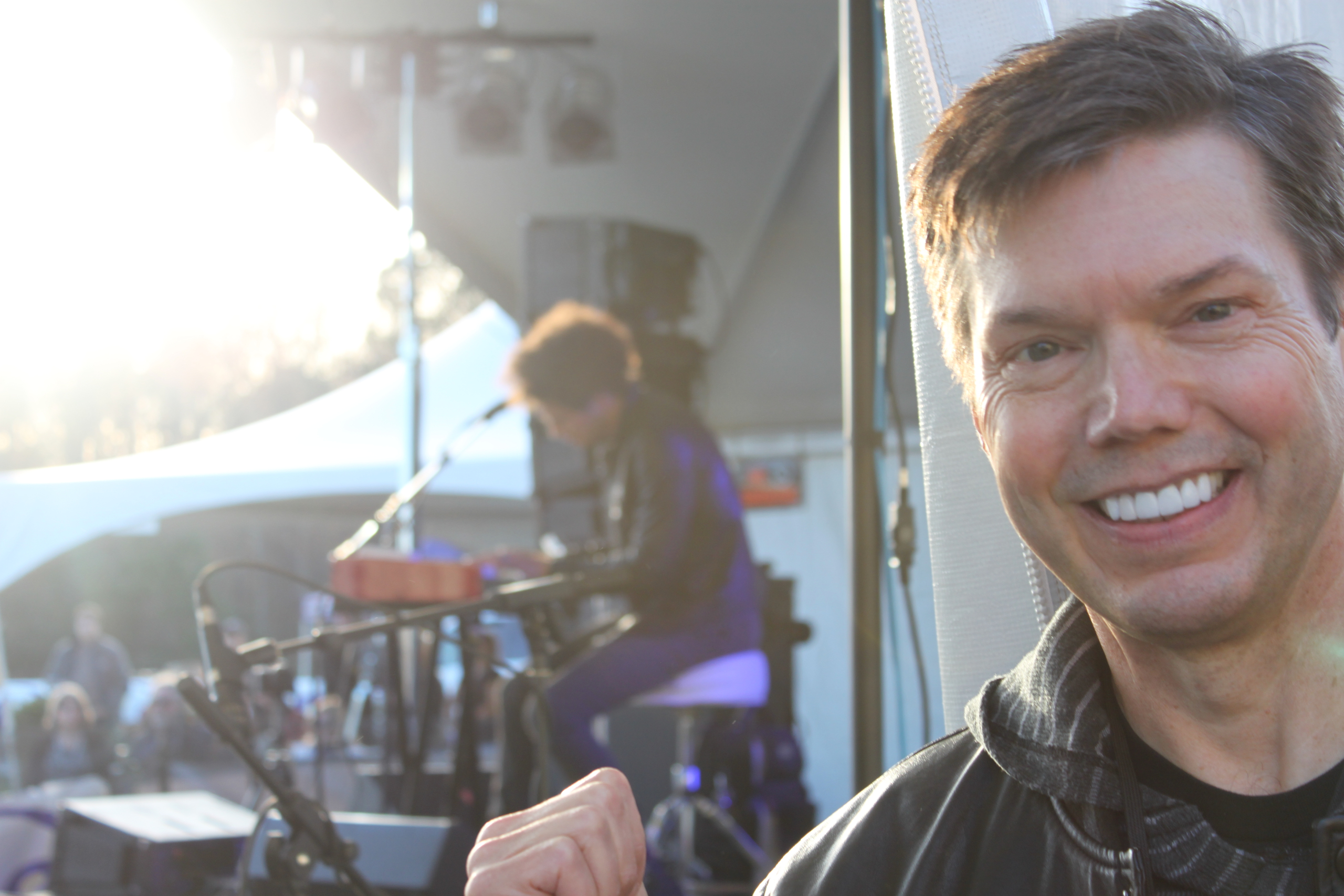 Barry Mckay adds more fun to your weekends with the new Country you love on 97.3 The Eagle. Your weekend is your time and Barry is happy to share it with you!
The oldest of 4 kids, Barry rarely got punished because of his ability to make his Mom and Dad laugh.
And with 4 daughters being on the air is the only way he can get a word in!
From his early years at his hometown radio station WTBO in Cumberland Maryland, to stations from Baltimore to Seattle, Barry loves living here in Hampton Roads since 2005.
And when he's off the air you'll probably find Barry in his garage with his red Mustang convertible, getting it ready to zip off to the nearest yard sale with his wife Jill.
Barry is also a voice actor and his voice is heard on the TBN worldwide network, KMBZ News Talk, Something Good Radio, and more.
Meanwhile, over in TV-land, Barry co-hosts Destination Virginia and Career Hunters TV seen on Cox Cable channel 60 and Yurview.com