Last night I was having a great time chatting with Shay of Dan + Shay.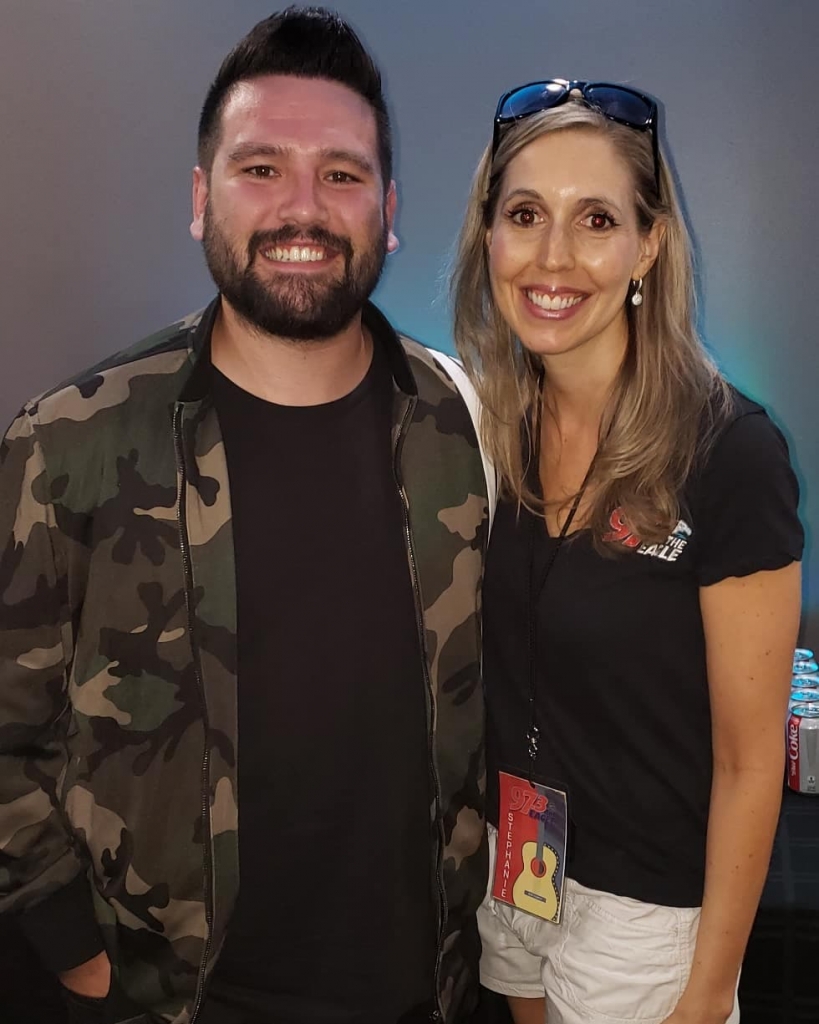 We talked about when we they played our concert at Ocean Breeze Waterpark and told us that he never forgot one kid's great dance moves in the audience.
At point Cash asked him a question and unbeknownst to me, Jas was taking a picture.
I don't remember what we were talking about at this particular moment but look at my face!!!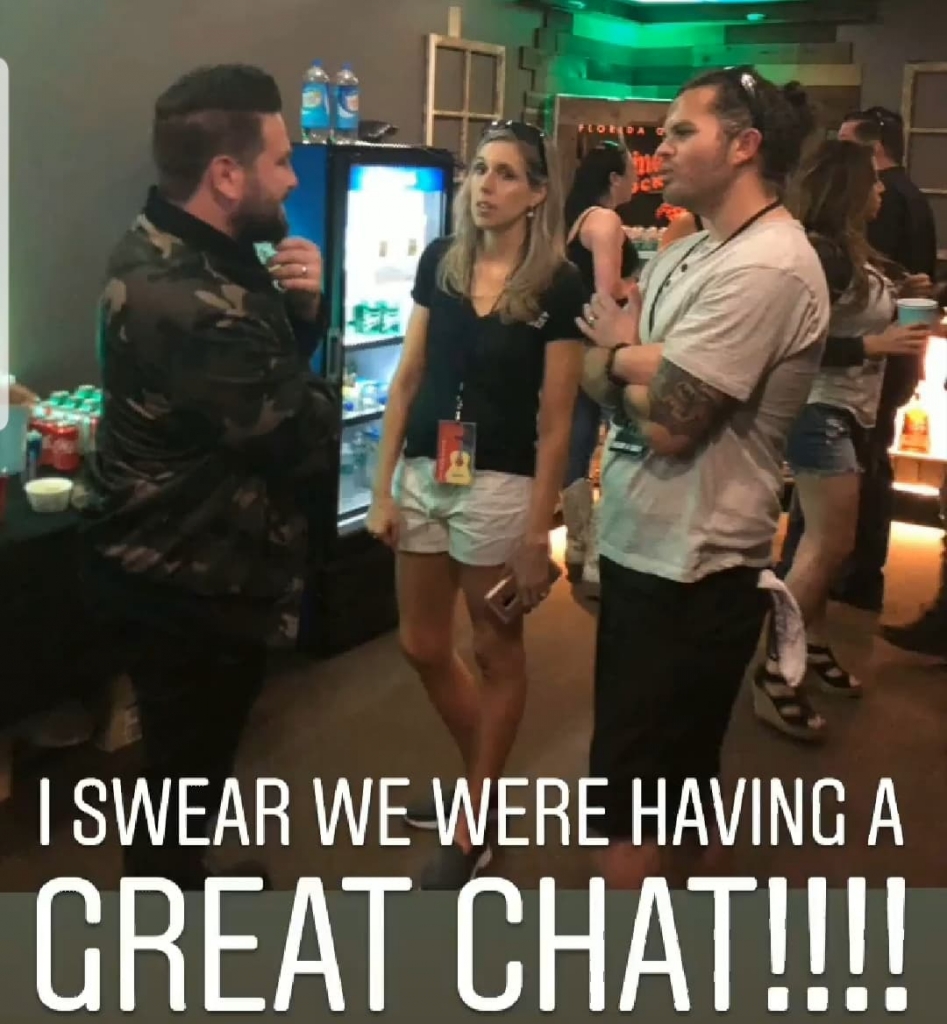 Resting. B. Face.
It happens to me all the time so I try to always be smiling but sometimes my face gets tired lol.
Do you suffer too?