I was an old soul at a young age.
I loved crocheting my teddy bears outfits at 10 years old and I looked forward to summers so I could go to the library.
My love of reading started at a young age and I would plow through as many books as possible every summer.
It's the same now.
July was spent on the beach, on my backyard swing or on my couch with a book in my hand.
This month I started off reading Daisy Jones and the Six which read like a VH1 Behind the Music special and I loved that!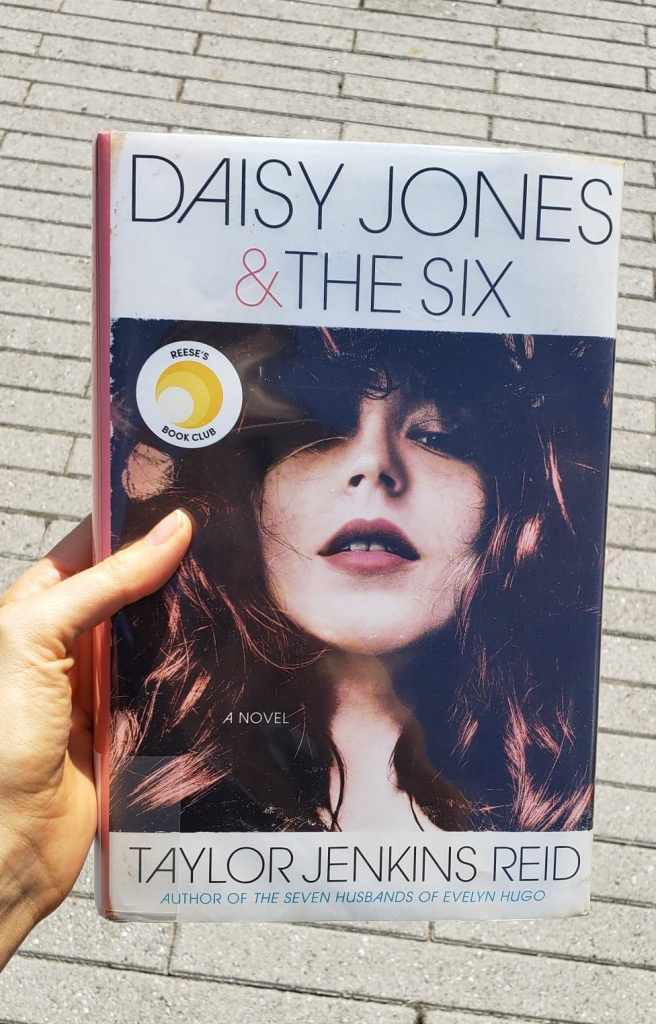 Next up I read "Necessary People" which honestly by the time I got to writing this blog I forgot what this book was even about so maybe it wasn't necessary?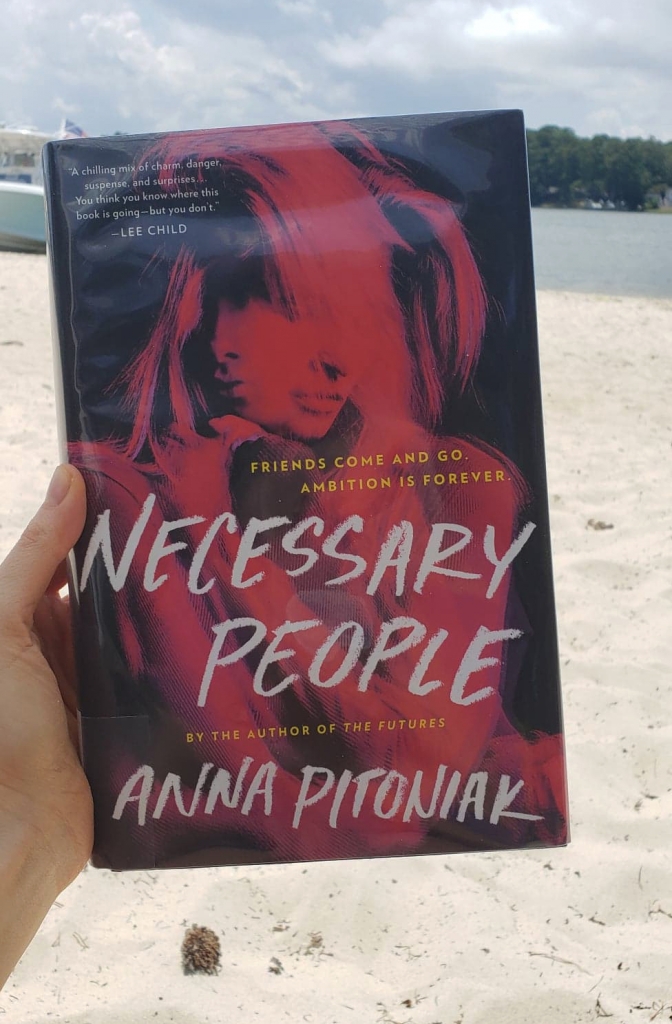 Then I discovered Nick Hornby very late in the game and devoured two of his books Julie Naked and Funny Girl.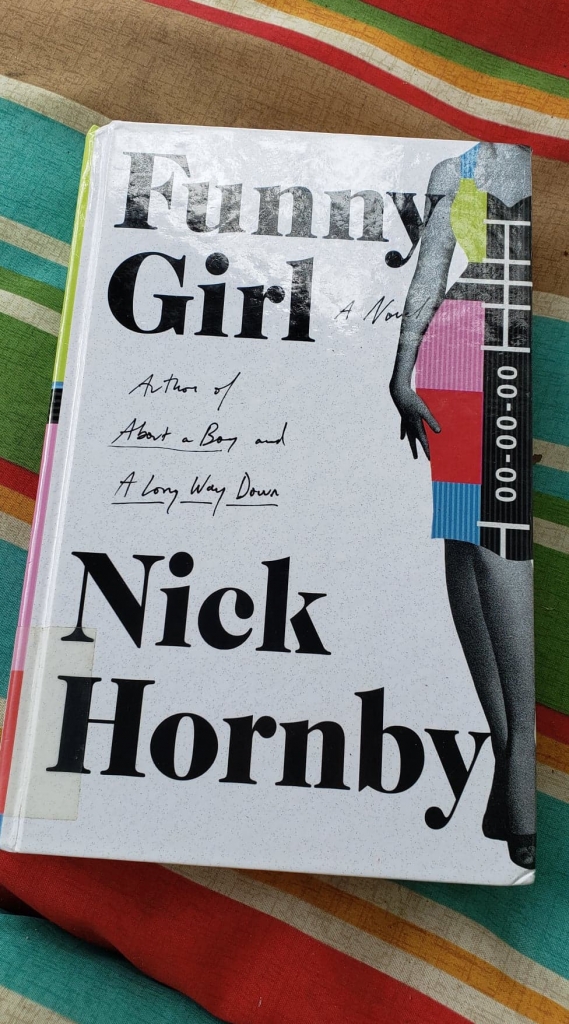 and one of his short stories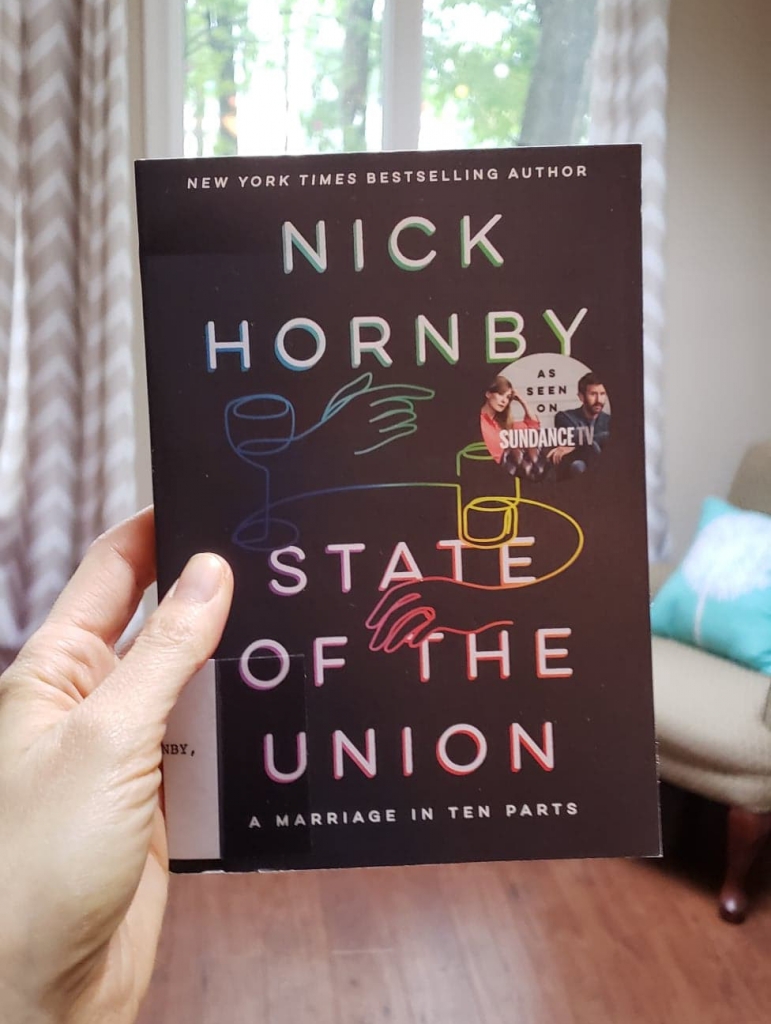 Next I read a collection of Howard Stern's radio interviews and was fascinated.
I picked up Reese Witherspoon's book club pick The Whisper Network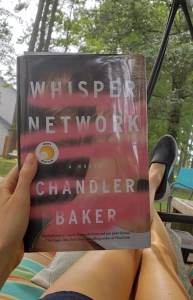 And finished with a recommendation from a friend that ended up being my favorite out of the month