---
I went to Norfolk Animal Care Center for #FurryFriday where I got to meet Bella who is up for adoption.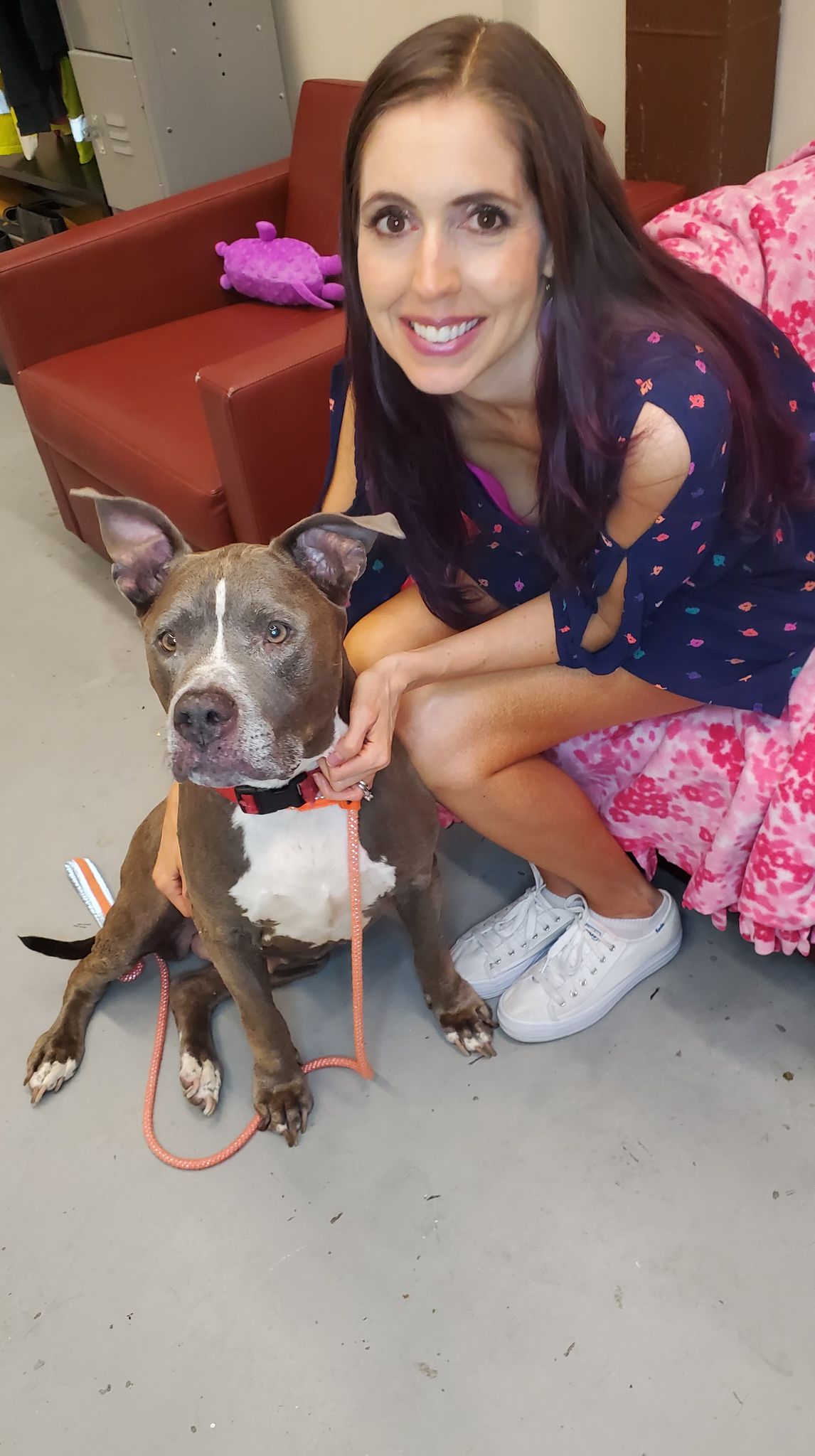 Bella was brought into

Norfolk Animal Care Center

as an owner surrender. At 11 years old, this senior girl still has a lot of love to give. She is very calm and gentle and loves a good scratch on her ears and chest.
She does have a chicken allergy and would need to avoid foods that contain chicken. As a senior, she qualifies for their Golden Paws adoption special. Her adoption fee is only $35! Visit her at NACC this weekend!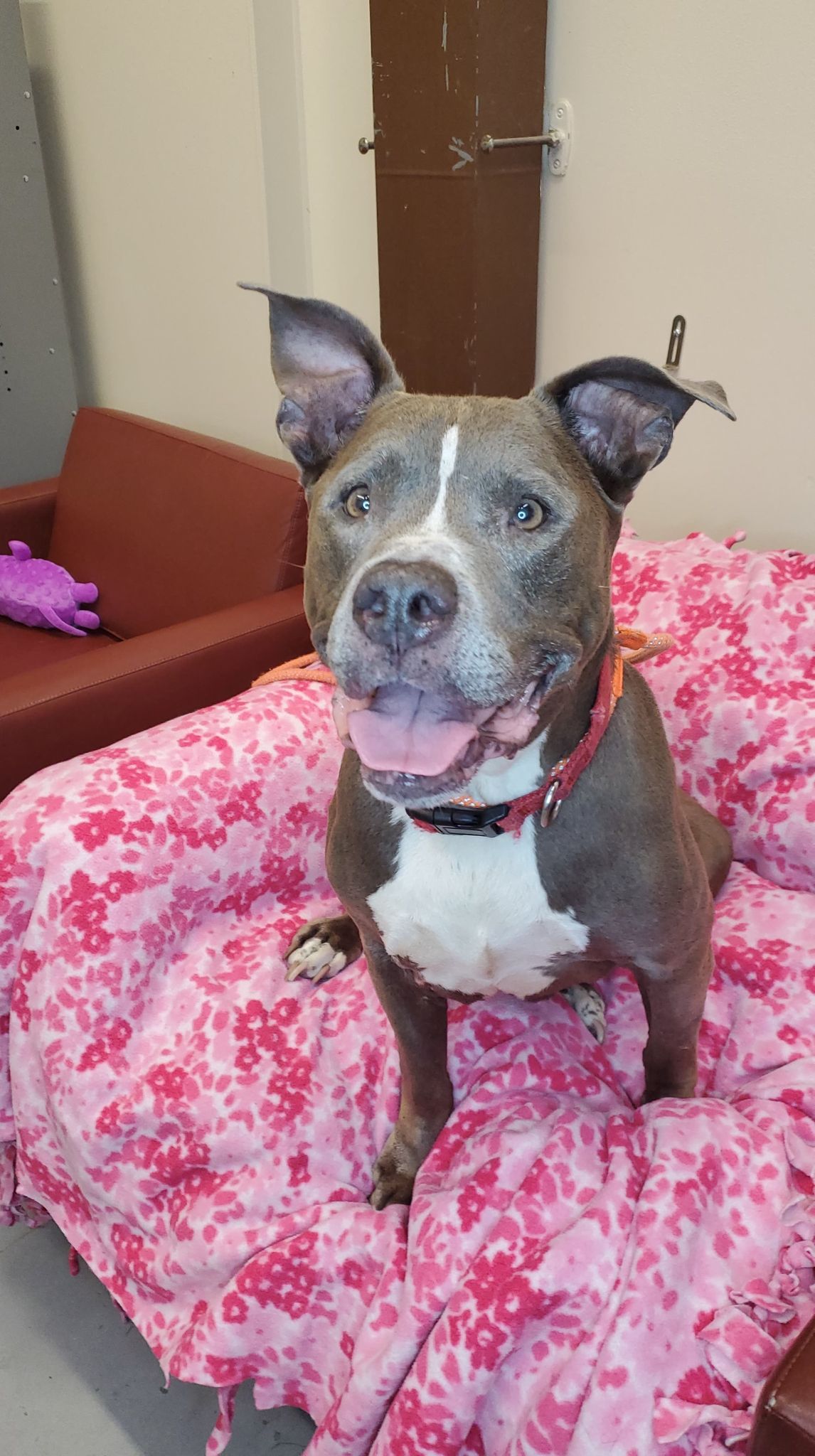 Can't adopt but still want to help? Become a foster home for a homeless animal. Foster families provide hundreds of shelter animals the extra attention and time in a home that they need to recover from illness or injury, have a break from the shelter, or in the case of kittens, the time required to reach that 2-month mark and be ready for adoption.
Learn more here.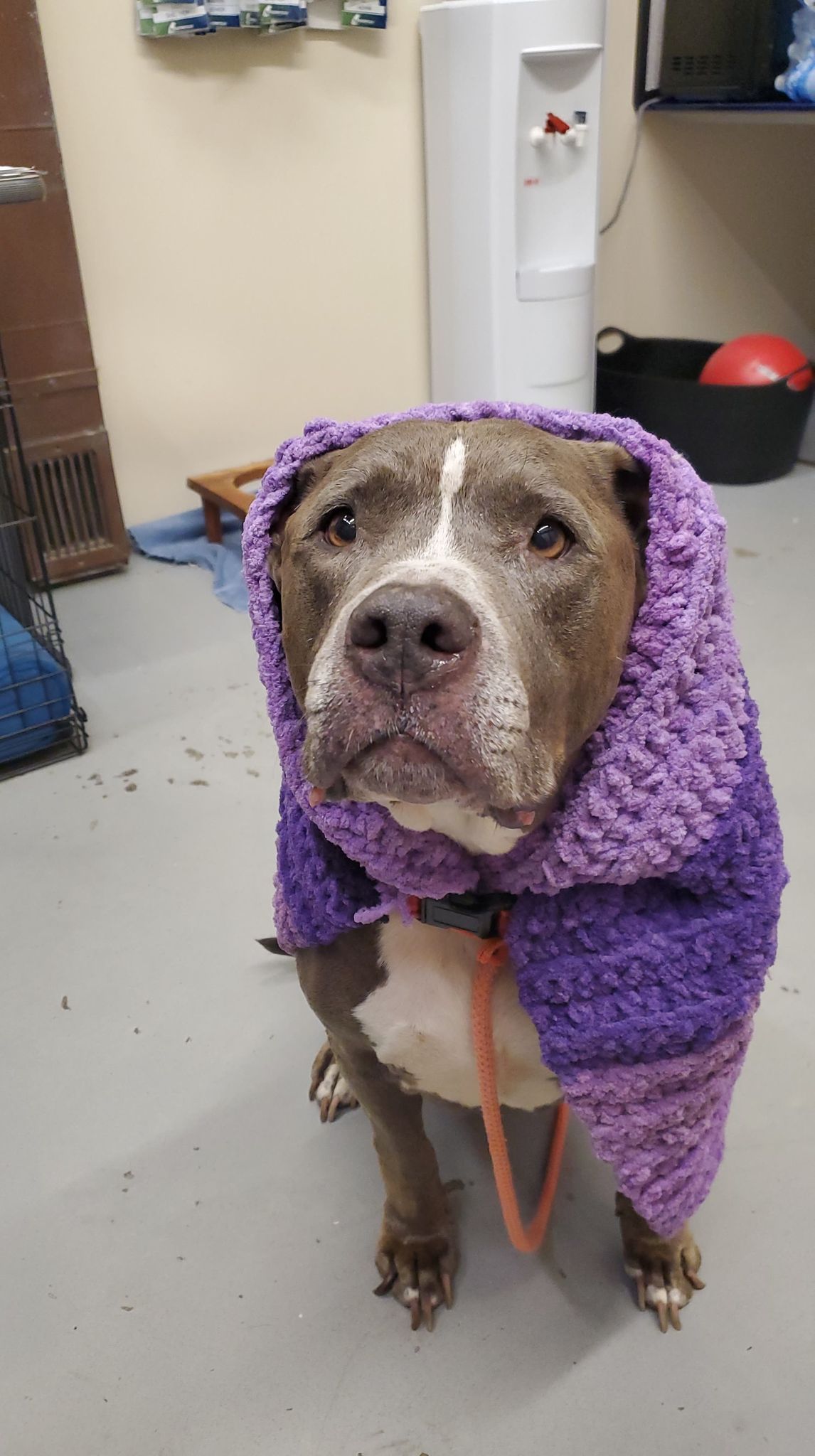 NACC also accepts donations! While you're out shopping for your pet, shop for a pet in need.
Needed shelter items include:
Canned/dry food and treats for cats and dogs

Liquid formula such as KMR and Esbilac for kittens and puppies

New and gently used collars, harnesses and leashes, including slip leads (all sizes)

Washable, durable pet toys (cat and dog), stuffed animals, catnip, tennis balls, "Kong" Toys, and Peanut Butter

Kiddie pools (for summertime wading)

Treat dispensing toys

Stainless steel dishes and bowls (tip-proof, any size)

New or gently used carriers, crates, and exercise pens

New and gently used dog houses

Dog and cat nail clippers

Newspapers for lining cages

Paper towels

Blankets, comforters, towels (no sheets)

Fencing Assistance Program materials: This program helps to get dogs off tethers and keep families together.

New and gently used fencing materials

Tools (hammers, utility tools, power tools, shovels, nails, screws etc.)