---
It's Furry Friday brought to you by
Line-X of Chesapeake
and we're in our PJs because on March 25th,
Chesapeake Humane Society
is hosting its first-ever Slumber Pawty! For 24 hours, participants will live, sleep, and play in the shelter alongside one of their 4-legged shelter residents, like Clarice.
View this post on Instagram
Clarice is a 3-year-old hound dog and she is super laid back. Whether exploring a local park, spending a day at the beach, or lounging on the couch, Clarice will be right beside you. She LOVES human affection and is a wonderful cuddle buddy. This sweet girl has never met a stranger and is a friend to all.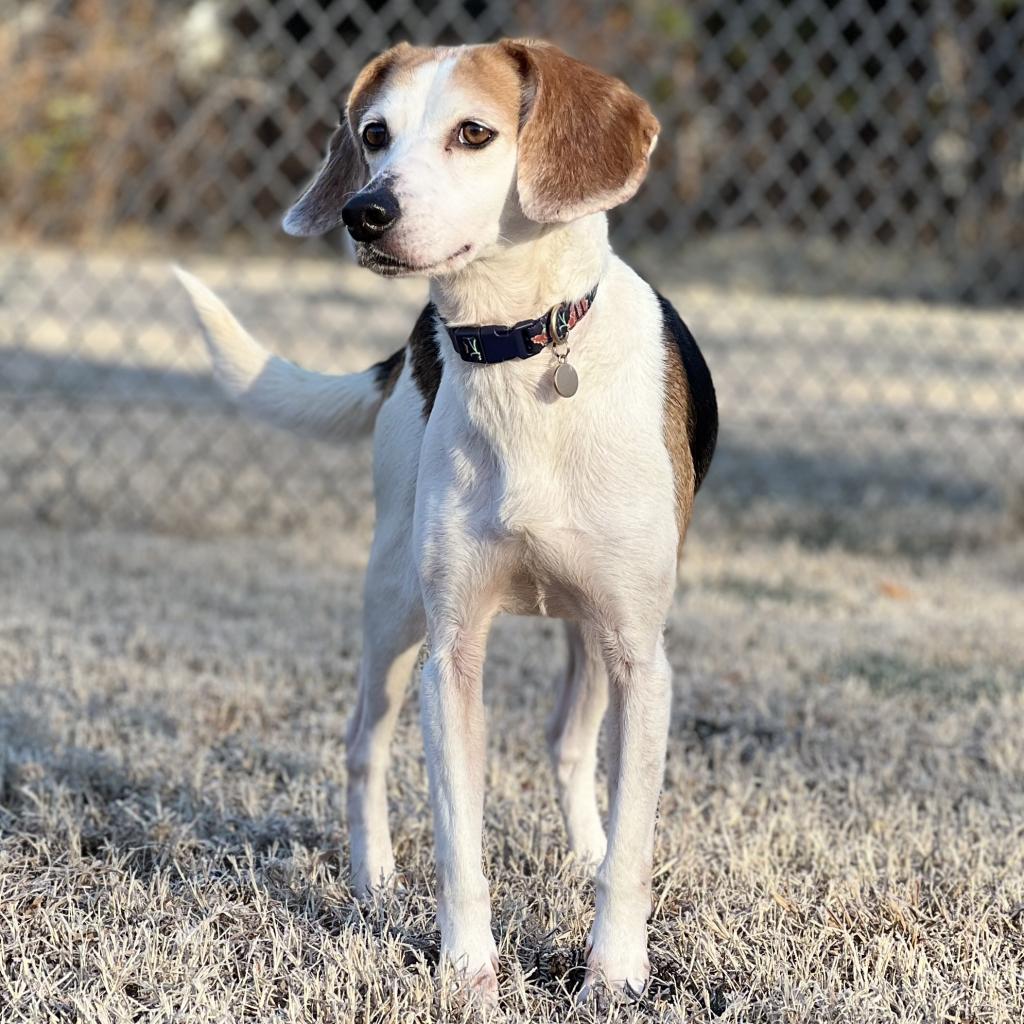 If you or someone you know is interested in joining the pawty, reach out to CHS's Development Manager, Emily, at [email protected] for more information and visit the adoption center to meet Clarice today!