Karen is a Hampton Roads native, born and raised in Newport News and now lives in Norfolk. She has four daughters who are her best friends. Karen has been on the air on the Eagle for over 25 years and very passionate about radio and connecting with her listeners.  
Karen is also very passionate about her charitable causes.  She is active with the American Cancer Society's "Making Strides Against Breast Cancer" campaign in memory of her sister Ginni, who passed away peacefully of breast cancer in 2005.  She is also very active with St. Jude Children's Hospital's endeavor to end childhood cancer.  
Karen is an author who has written two books to benefit various charities.  Amazing Trace, A Sister's Journal follows the story of her sister's battle with breast cancer.  It is available at all online booksellers.  
Karen recently began traveling internationally and crossing things off her bucket list, proving to herself that if you want something bad enough, go for it!  She has taken several trips on a very VERY small budget and shares her experiences on "Travelin' With Karen."  
Her favorite quote of all time is from Maya Angelou:  "I've learned that people will forget what you said, people will forget what you did, but people will never forget how you made them feel."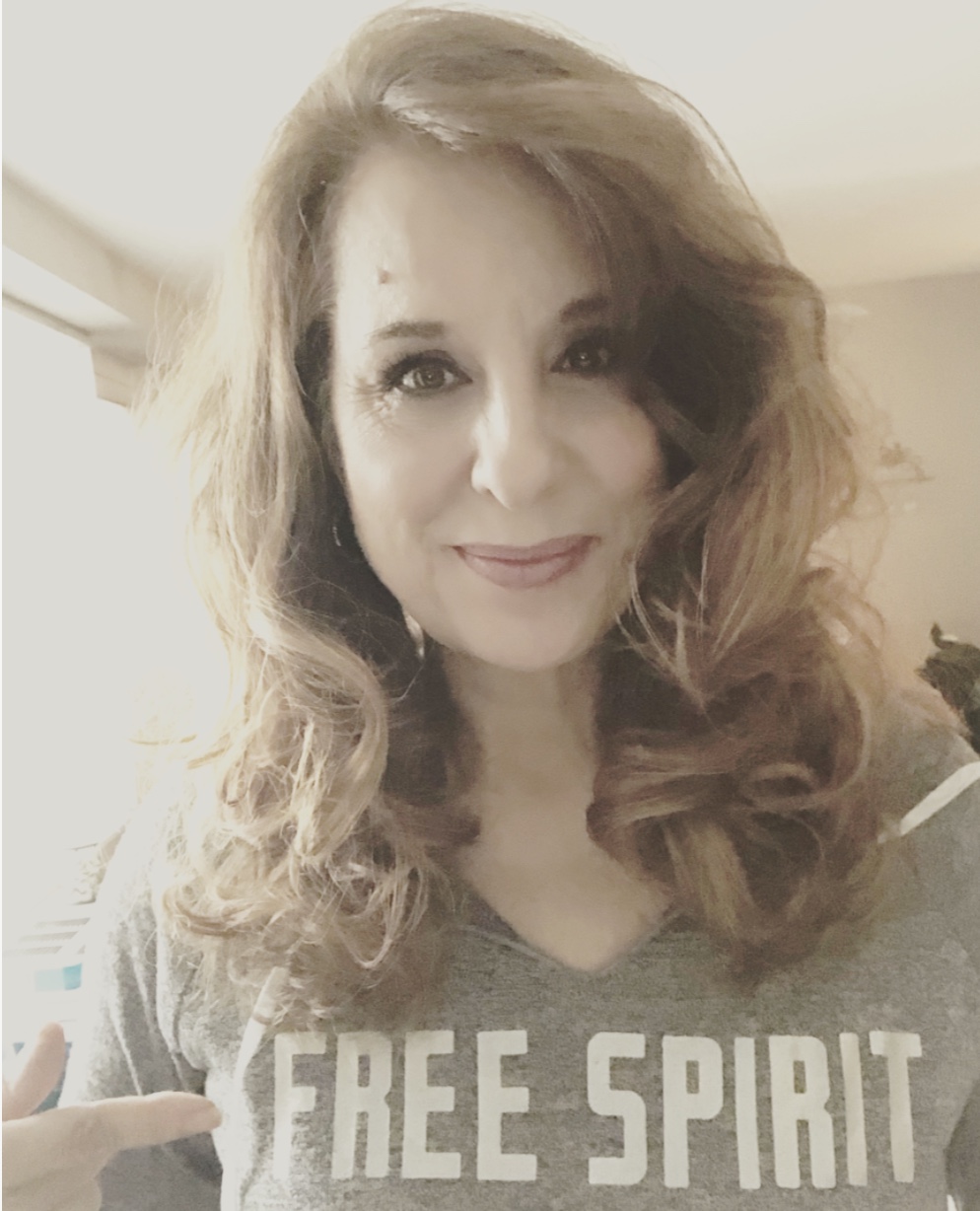 It's hard not to notice the latest social media challenge. I mean, everybody is doing it. Posting pics of what they could look like when they reach their senior years with help from a filter avail on FaceApp.

Seriously, I don't have any problem at all with my friends using it. It's just not for me. One reason is because it is VERY rare that I do what everyone else is doing. It's just not in my nature.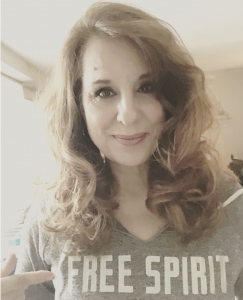 But the main reason is, I'd rather let Mother Nature just take her time. Grow old gracefully. I don't need to see the "future." I'd be like, "OMG! Take me to the plastic surgeon right now!" No. Don't need that kind of anxiety in my life. 😂😱

But I'm glad to know I am not alone. Cash Warren said that he'd immediately go to the gym and begin an extreme workout routine if he saw his!

And now this little bit of info about the app itself. Honestly, I don't know if it's true that there is the potential for data breach, but better safe than sorry, right? – KW

FaceApp has everyone doing a double-take over how they might look 50 years in the future—but users might want to take a closer look at the privacy policy first. https://t.co/xQNscNFHbo

— ABC News (@ABC) July 17, 2019