Like most kids I couldn't wait for school to end and summer begin.
Unlike most kids, it was so I could read more!
Summer always meant trips to the library to pick up a stack full of books to read and that tradition has continued with me through adulthood.
This month I picked up a new lighthearted romantic novel and it was quick and easy read.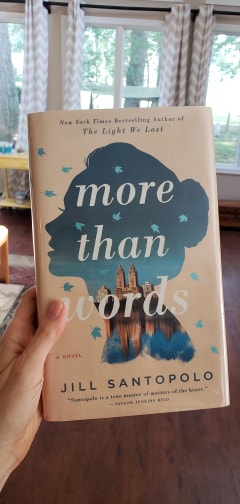 I read this next one in just one day!
"Just Don't Fall" by Paralympian Josh Sundquist was the inspiration I needed. Josh was diagnosed with Ewing's sarcoma at just 9 years old and had to have his leg amputated. From numerous hospitalizations to becoming an award-winning skier in the Paralympics the message of this book was "Life is Tough but Life is Beautiful."

When I'm not reading a physical book I always have an audio book for when I'm at the gym, doing things around the house- cooking, cleaning, etc and this month I listened to 'The Unlikely Adventures of the Shergill Sisters', a follow up to one of my favorite books from last year, 'The Erotic Stories of Punjabi Widows.' by Balli Kaur Jaswal
Her second book did not disappoint.  She is quickly becoming one of my favorite authors.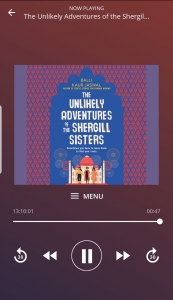 I also listened to two memoirs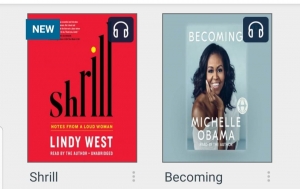 Shrill by Lindy West. This book was the basis of the Hulu TV Series "Shrill" and after binging that in two days I knew I had to read the book.
The other was Michele Obama's "Becoming." I was on the wait-list for this FOREVER it seemed and it was worth the wait. From her childhood on the Southside of Chicago to the White House she chronicles her journey and how she balanced her dreams, her family and being First Lady.
And for my book club I read "From Scratch." A heartbreaking but beautifully written memoir by Tembi Locke who follows her path back to Sicily after the death of her husband.  I can't wait to discuss this with my book club ladies over the pasta recipes featured at the end of the book.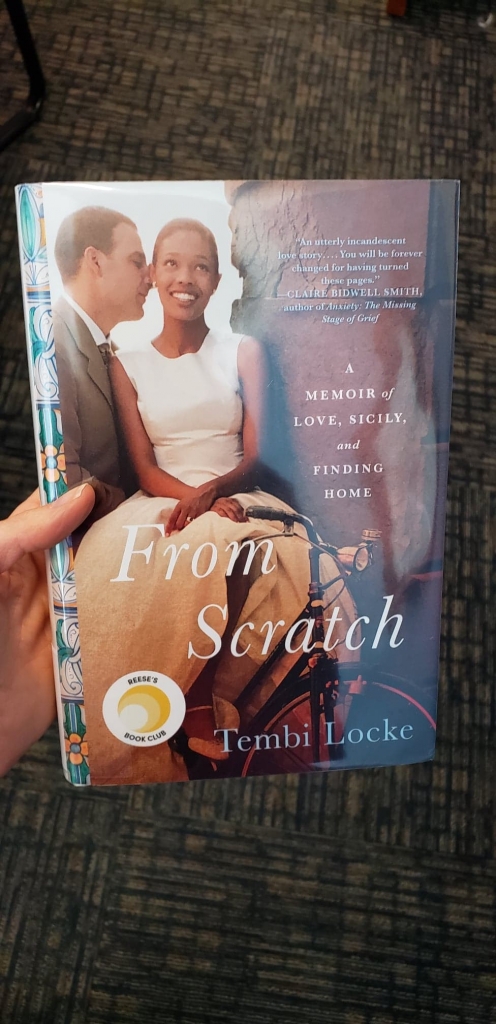 On my list for June:
The Cactus by Sarah Haywood
I Owe You One by Sophie Kinsella
I'm sure I'll find a few more but if you have any recommendations, hit me up!