Update: Alaska was adopted!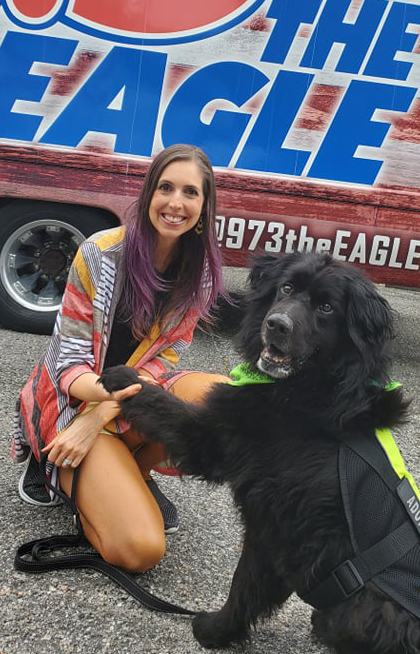 He is 11 years old and has been at the shelter for about 3 months waiting for someone to take him home.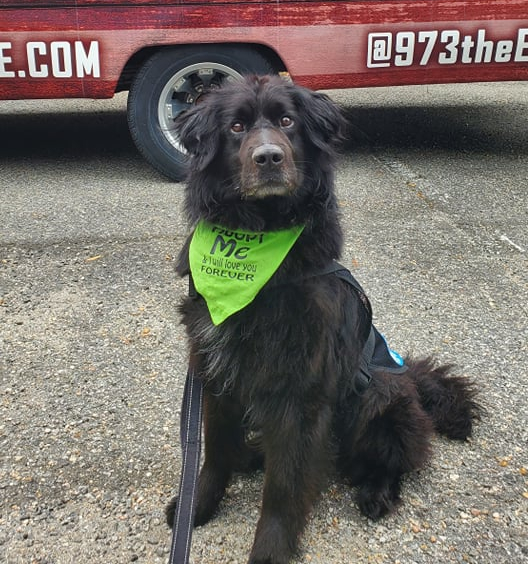 He is very laid back and relaxed, treat motivated and knows tricks.  We think he would get along with other dogs and cats as well.
For #CleartheShelters PRAS is lowering ALL animal adoption fees by 50%!! through the 19th.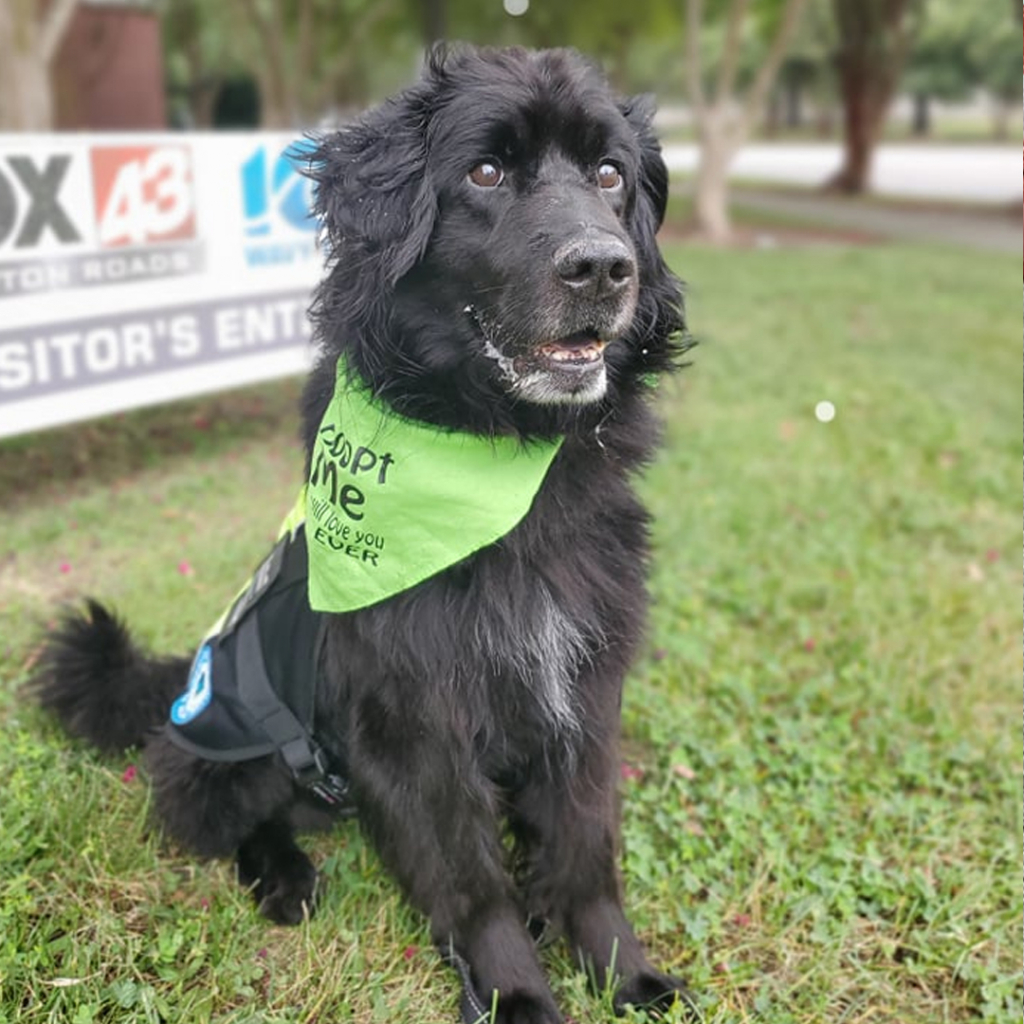 If you are a lover of pizza AND have been looking to adopt a new companion…we have just the prize!
Tomorrow and Sunday we have partnered with @hrvapapajohnspizza who is sponsoring pAWS & PIZZA with 4 #FREE pizzas to every adopter the 17th and 19th
These offers are limited only to those who complete adoptions on those two days. So if you have ever wanted to call in sick to work we think that would be the best idea ever!

The Adoption Center is walk in welcome. Get here early as our Meet and Greet list will fill up fast!
*Facial Coverings/Masks are optional for guests but recommended for safety *
You can call us at 757-933-8900 but were probably already talking in person to someone about who you are interested in adopting!
Drive Safely to 5843 Jefferson Ave Newport News, VA 23605 This is the place to be!
A

doption Hours:
Monday: 12:00 PM – 5:00 PM
Tuesday: CLOSED
Wednesday: 12:00 pm – 5:00 PM
Thursday: 12:00 PM – 5:00 PM
Friday: 12:00 PM – 5:00 PM
Saturday: 11:00 AM – 5:00 PM
Sunday: 12:00 PM – 5:00 PM