---
Kameron Marlowe is climbing the charts with his debut single, "Raise One Up," and he's out on the road with Brad Paisley.
During a tour stop in Kameron's hometown of Charlotte, NC, Brad told the country newcomer, "I get to be the one to embarrass you in front of your hometown" before delivering some big news.
Kameron recalls that moment. Take a listen:
Luckily, Kameron didn't have any reason to be nervous. Brad surprised him with an invitation to perform for the first time on The Grand Ol Opry!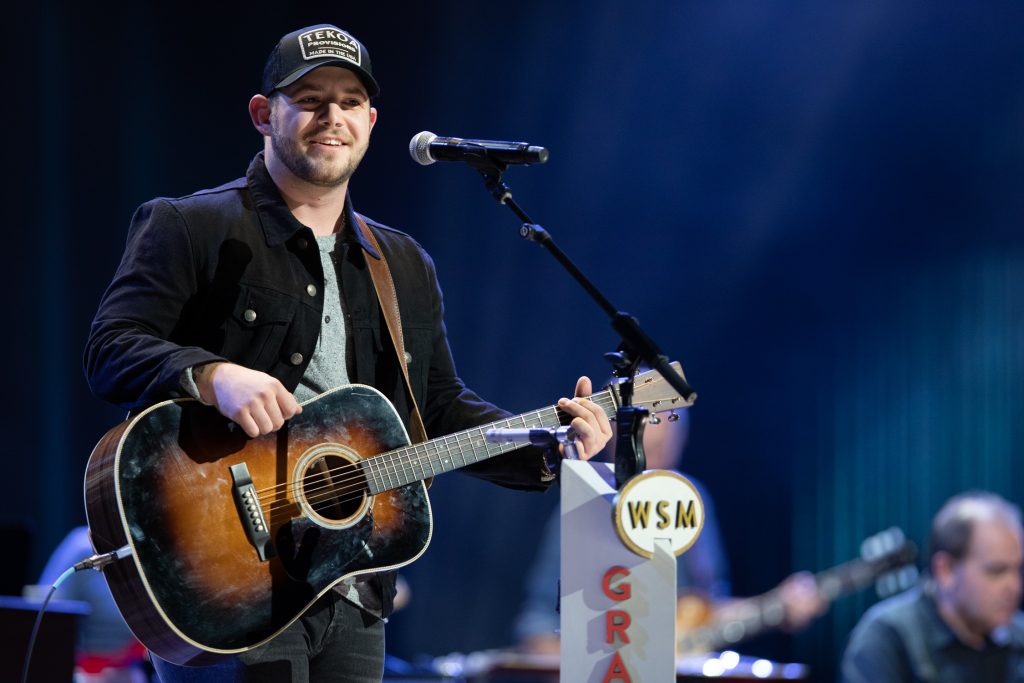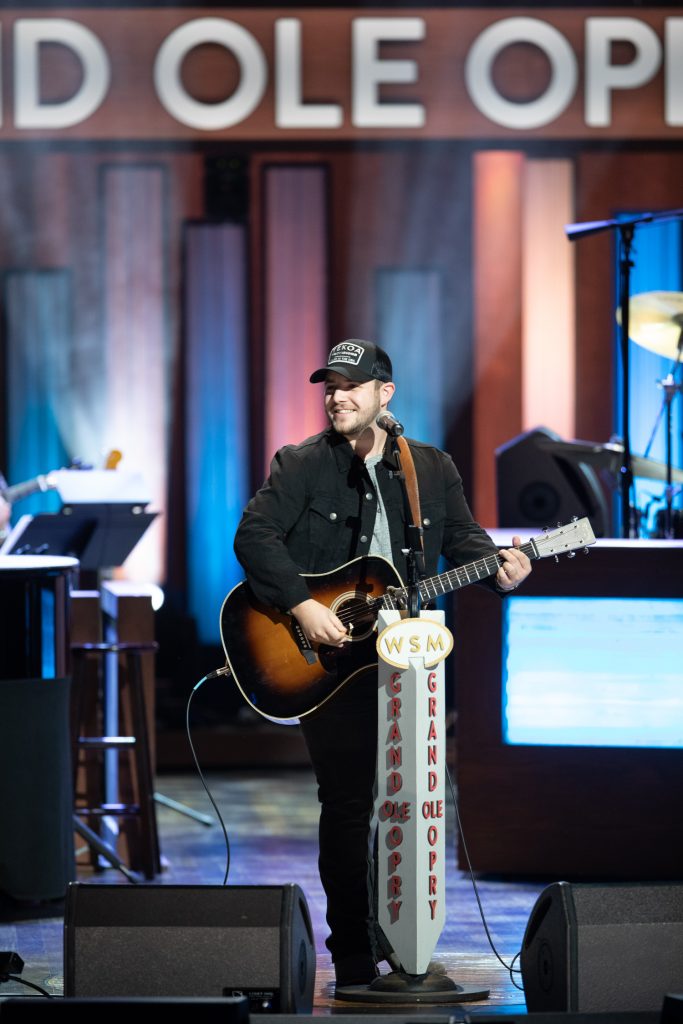 Check out Kameron's new single "Raise One Up"