---
Luke Combs recently wrapped up his tour for 2021 and his buddy and frequent collaborator Ray Fulcher pulled off an epic end-of-tour prank on him.
Ray came out on stage dressed up as Eric Church to sing his part in Luke's hit "Does To Me" and absolutely nailed it.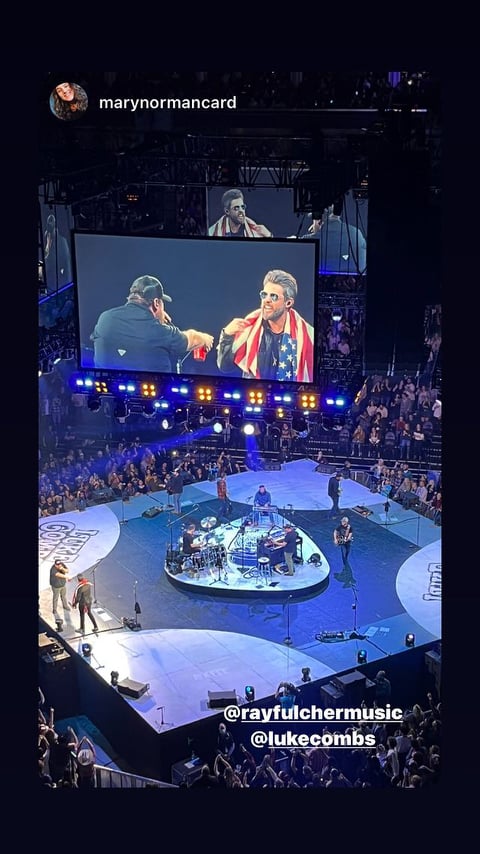 Ray shared some photos that fans captured of the moment on his Instagram story.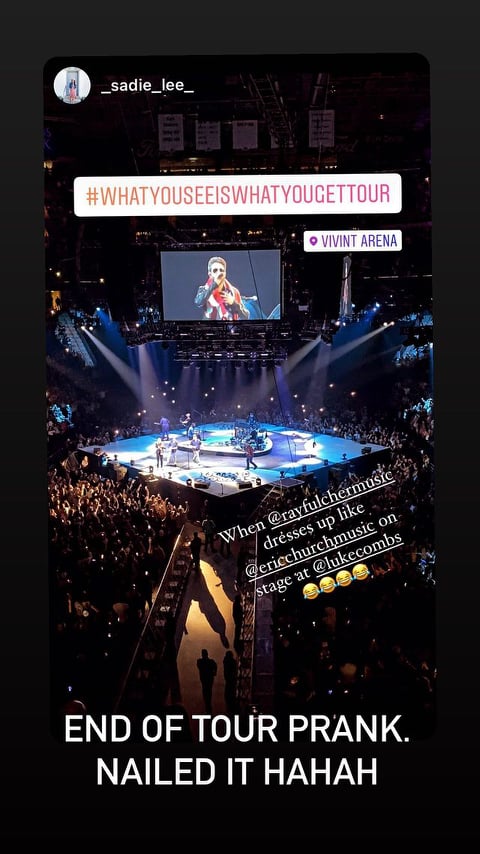 From the Chief's signature American flag scarf, aviator sunglasses, and all-black attire, Fulcher even fooled some audience members with his uncanny resemblance.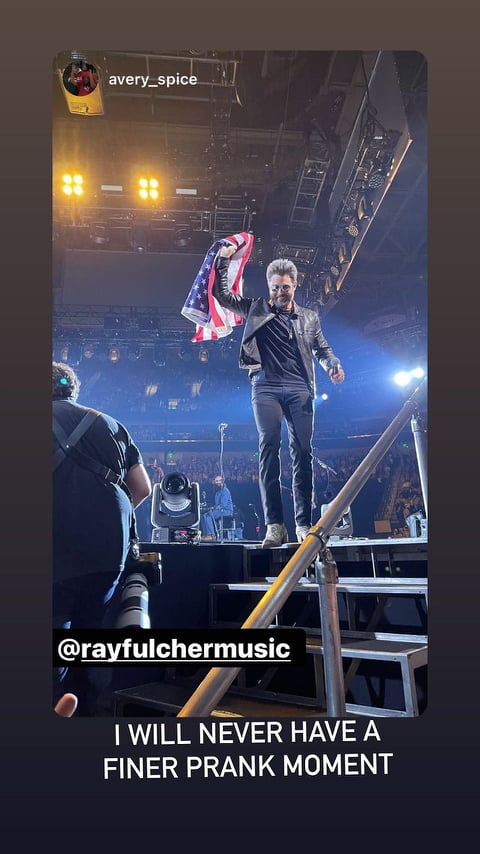 Fulcher co-wrote the hit song with Combs so you know he understood the assignment.
View this post on Instagram