---
I went out to visit Norfolk SPCA this week where I met two kittens who will soon be up for adoption- Bond and Vesper.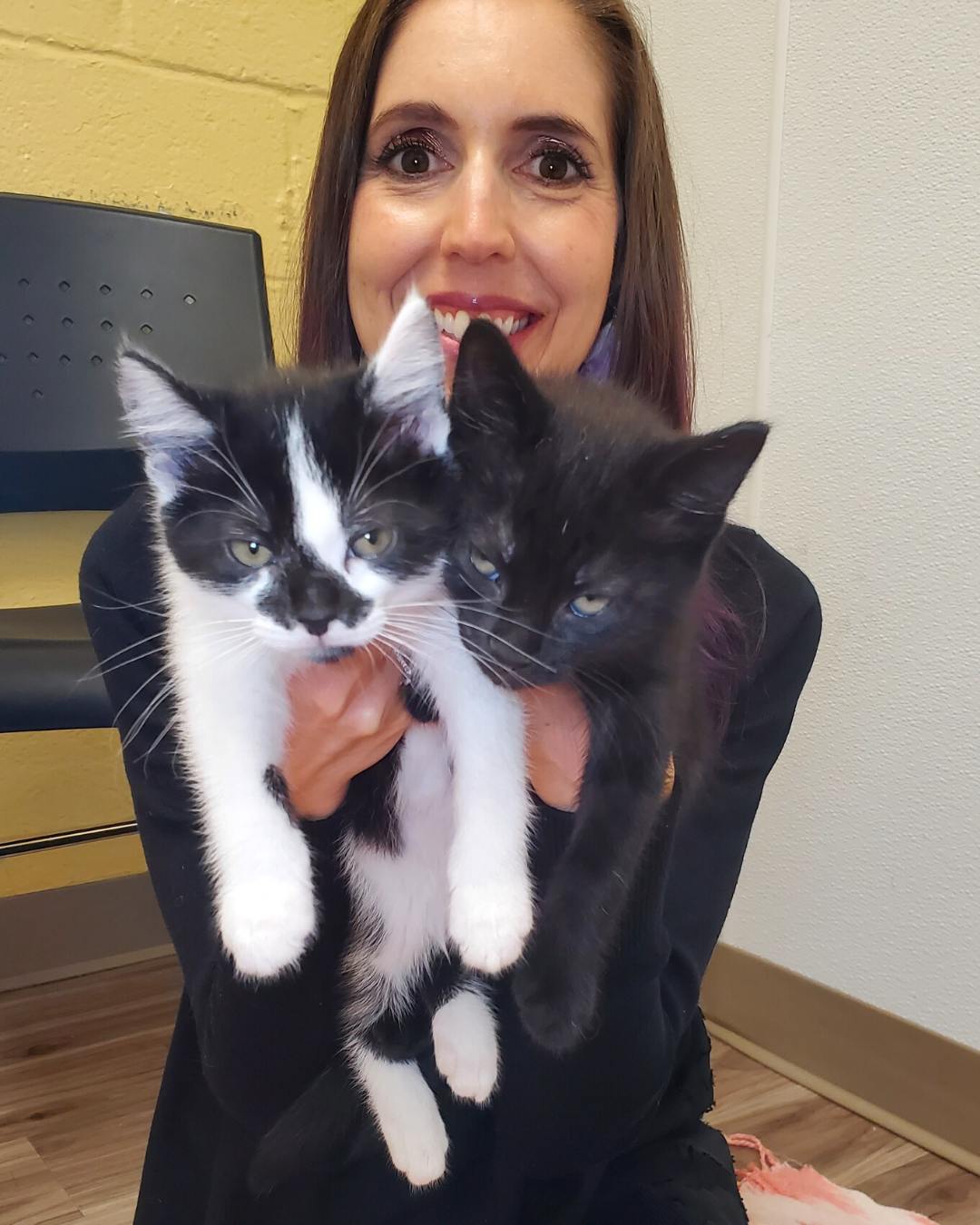 They are about 8 weeks old and have been in foster care as they await adoption.  Now that they are old enough to be neutered and spayed, they will undergo surgery next week and be available for adoption late Thursday (June 2nd).
Vesper is the tux (black and white) and is a female, and Bond is the all-black kitten and is a male.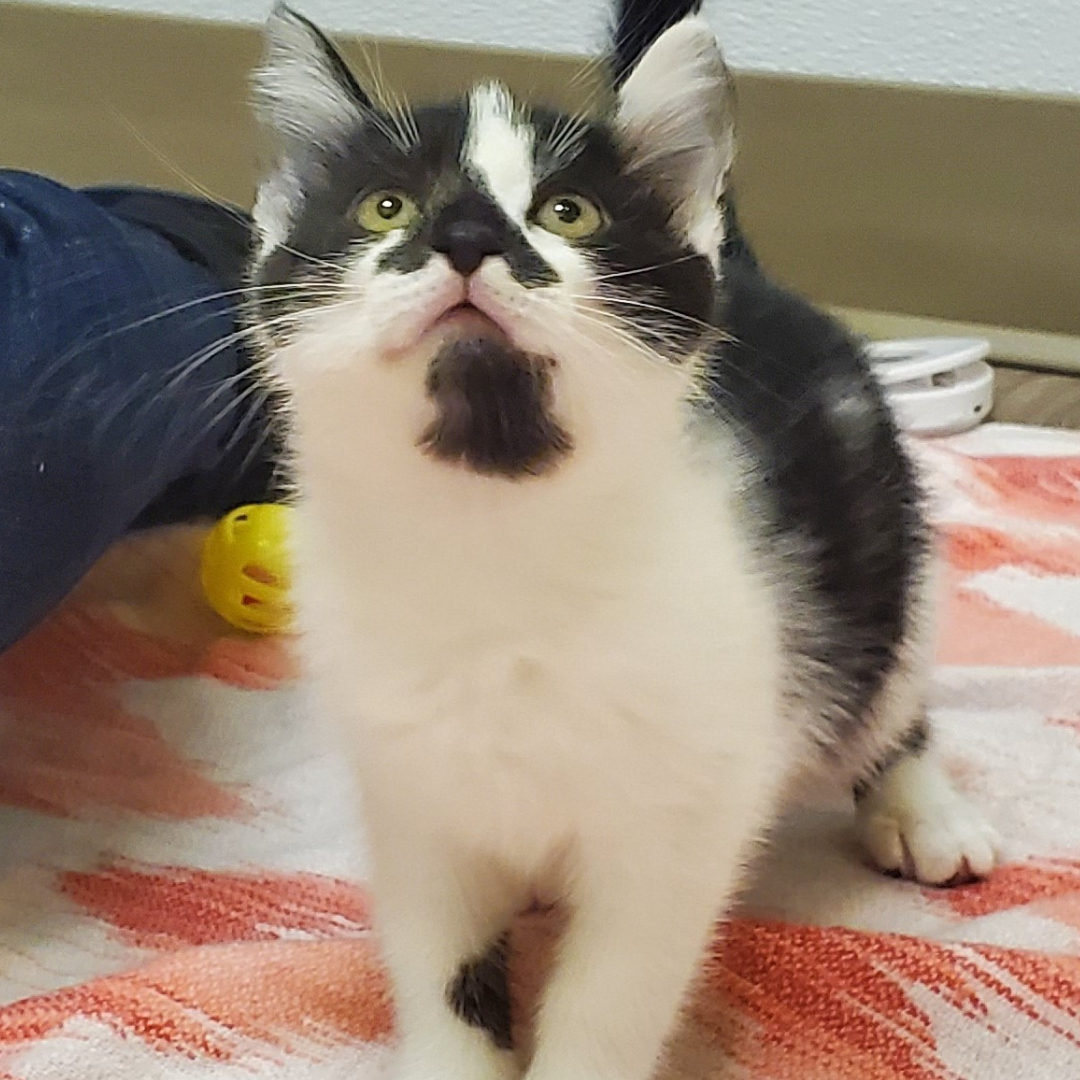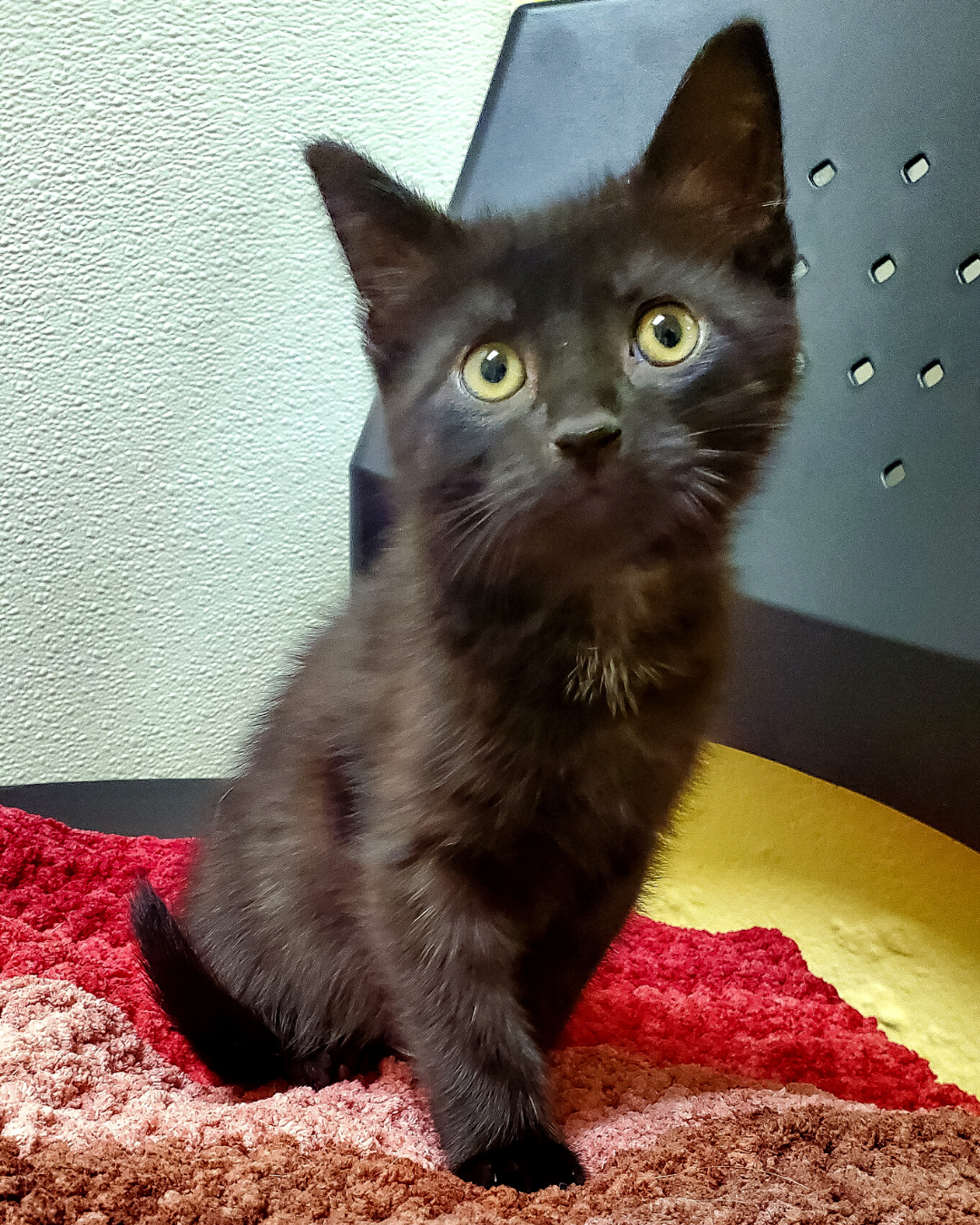 Norfolk SPCA is currently seeking foster families for kittens and puppies.  Foster homes are an important part of shelter medicine. By having members in the community foster animals in need, Norfolk SPCA is able to create more space in the shelter for animals that need it, able to see how an animal acts outside of the shelter to help put them in a well-fitted home, and able to give the smallest animals the biggest shot at a great life.
Learn more about fostering here.
Now through the end of June, Norfolk SPCA is offering $20 off all cat adoptions, as well as offering a buy one get one half off adoption costs for all kittens (cats under a year old). Having two kittens is often just as easy as taking care of one, and it prevents single kittens from being lonely or scared, especially in a new environment.
If you are interested in adopting, learn more here.