---
Kitten season is in full swing here and the Norfolk SPCA Adoption Center is offering a fun way for Hampton Roads residents to support the shelter this spring.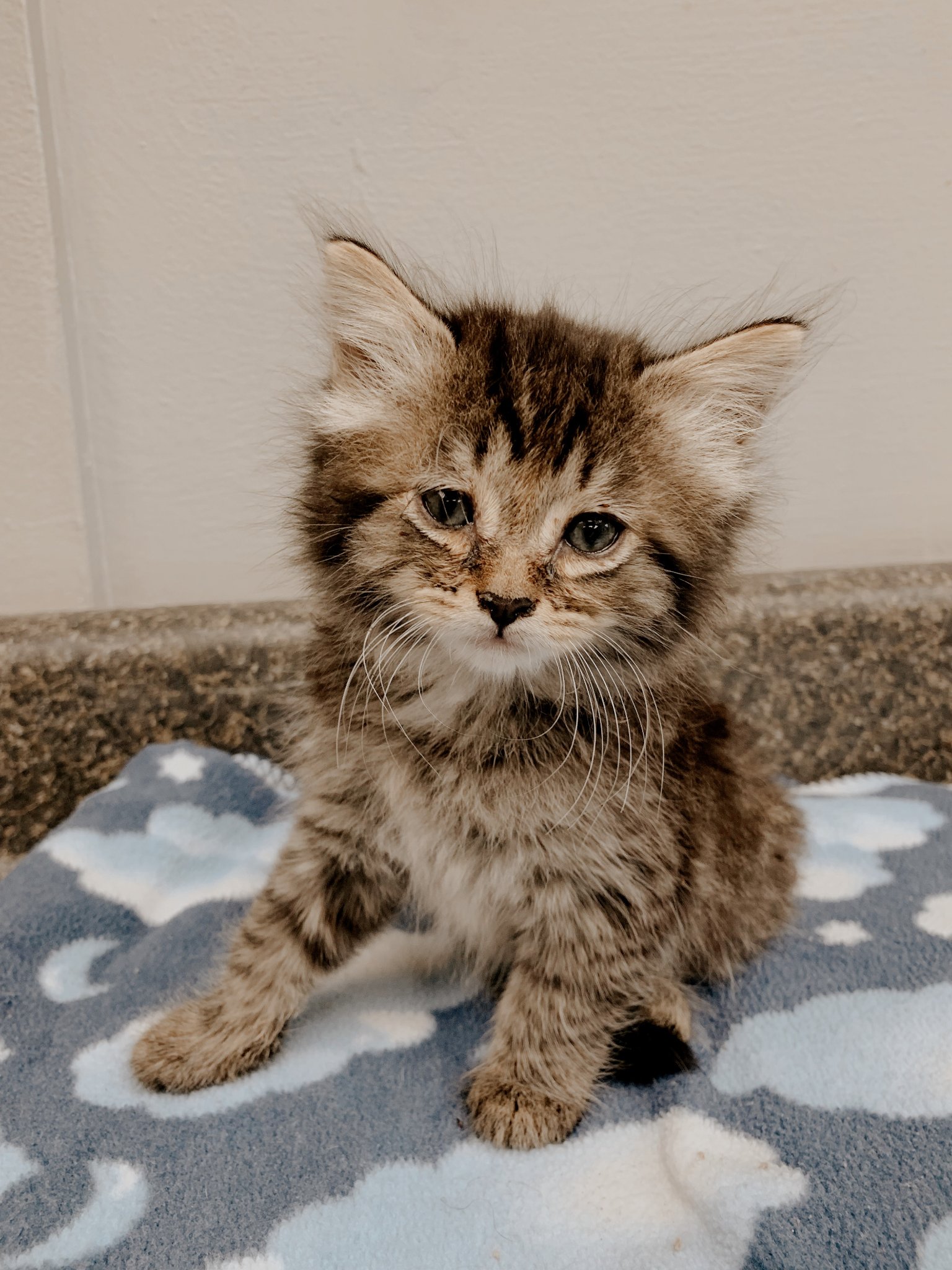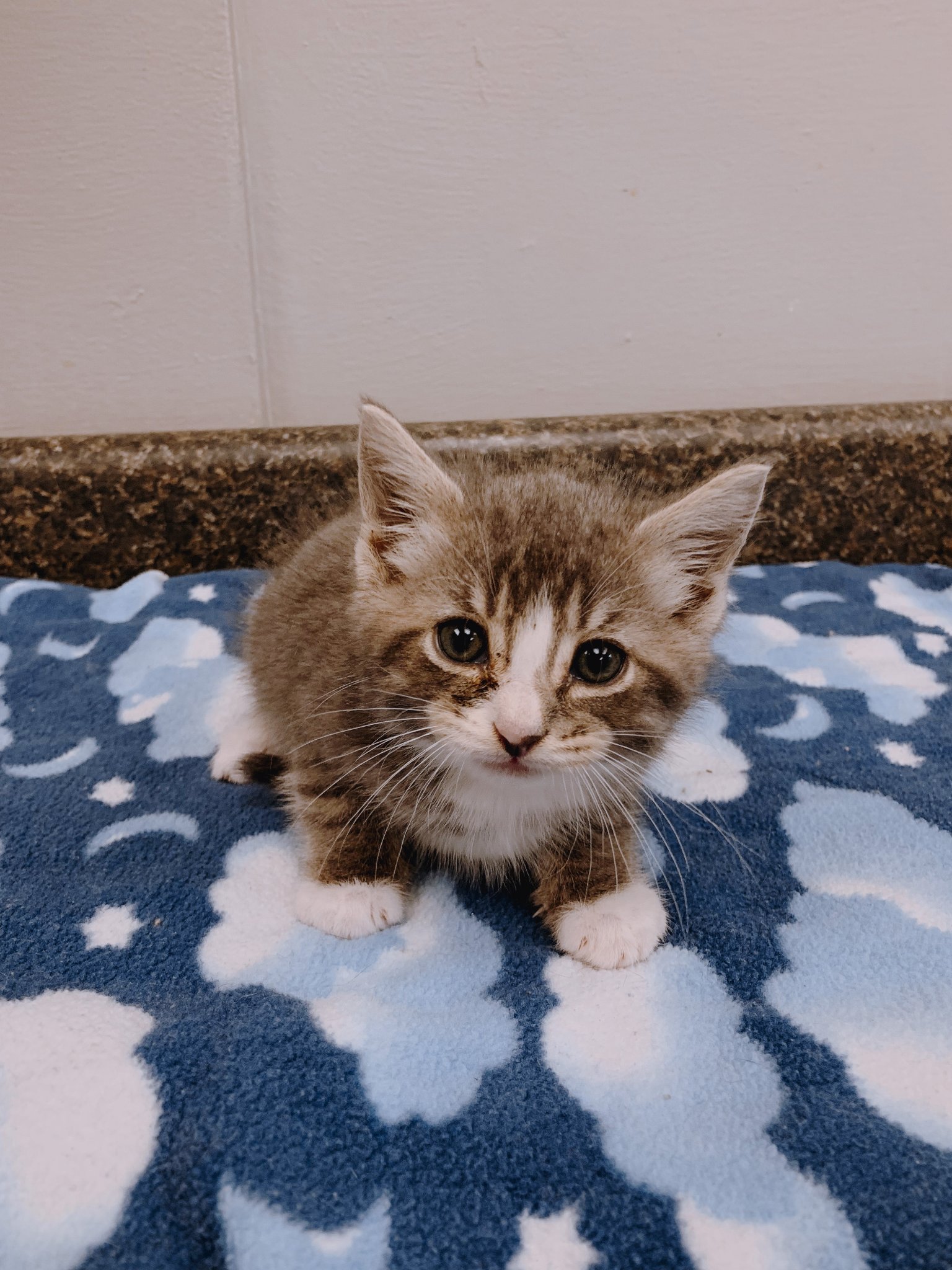 For just a $10 donation, you can provide a name for a future kitten brought to the Adoption Center. Every $10 gifted unlocks another name, so you're only limited by your imagination. Recreate the '97 Chicago Bulls with Meowchal Jordan, stage a Pawks and Recreation reunion episode, or form a kitty BTS cover band. It's all up to you! Just keep the names clean and family-friendly.
Donors will also receive personalized updates on the kitten that is given their name, including a photo. All donations go towards our operating costs, which include food and full medical treatment for the 700-900 kittens that pass through our doors every year.
Start naming kittens now! Click here.