---
I visited
Virginia Beach Animal Care and Adoption Center
for Furry Friday and they have reduced adoptions- just $10 for all animals this August with
#CleartheShelters
!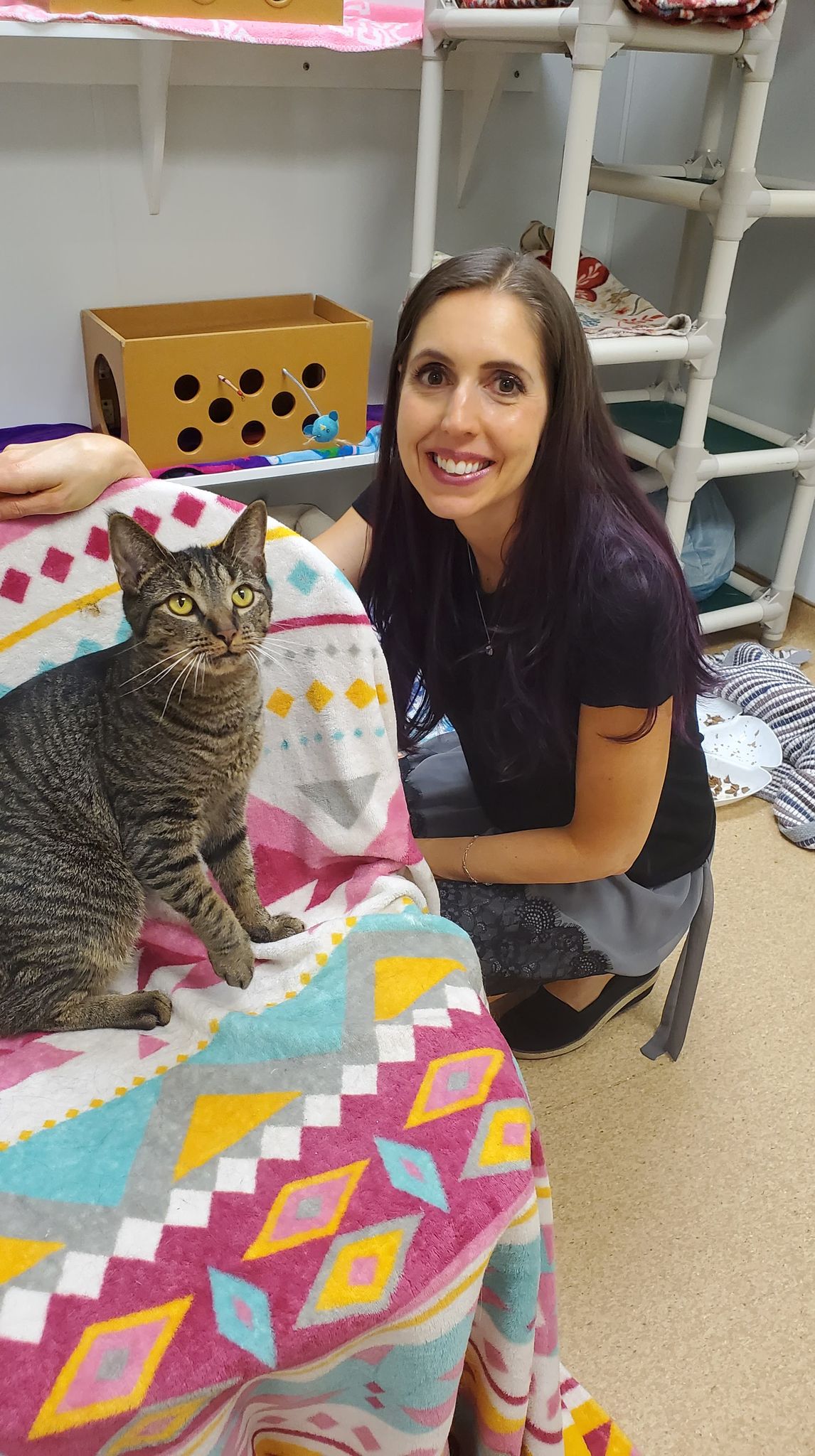 They are FULL of cats and I got to meet Yoshi, Goldfish and Frannie all up for adoption.
Yoshi and Goldfish are about 1 year old and Frannie is around 8. They are all good with other cats and VBACAC is also offering BOGO cat adoptions so you can take two home! They would love to go home with another one of their buddies to play with.
Let's get to know them a little better..
Franny! Sooooo nice! 8 years old. Overweight and needed to be shaved because she was matted on her back. Loves food but needs a diet and exercise plan – she likes cats so maybe a younger cat friend! Super snuggly and loving.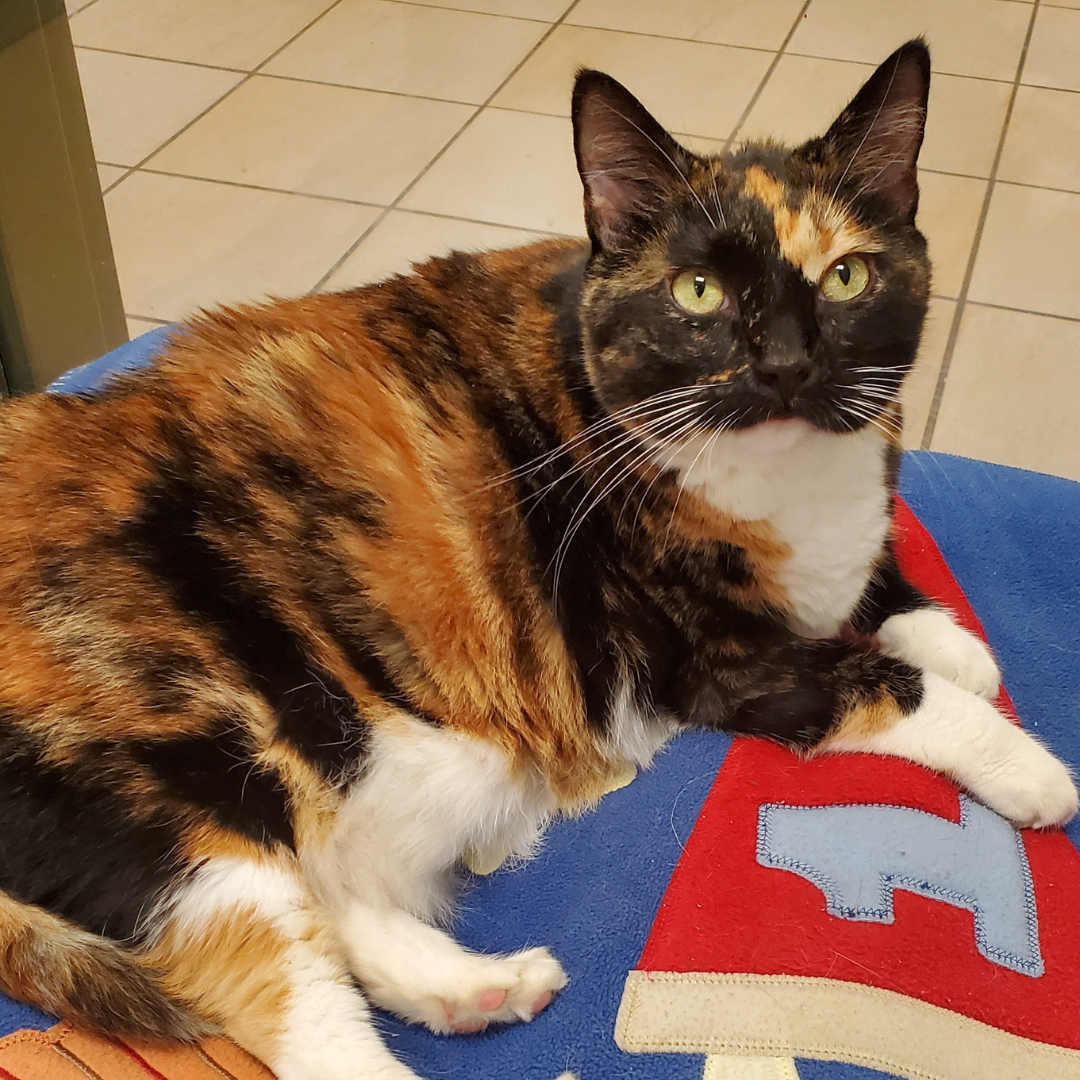 Goldfish! Adorable and sweet. Active and likes to play. She was snoozing on a chair when I walked in but quickly came over to say hi and jumped in to play when I got a toy out.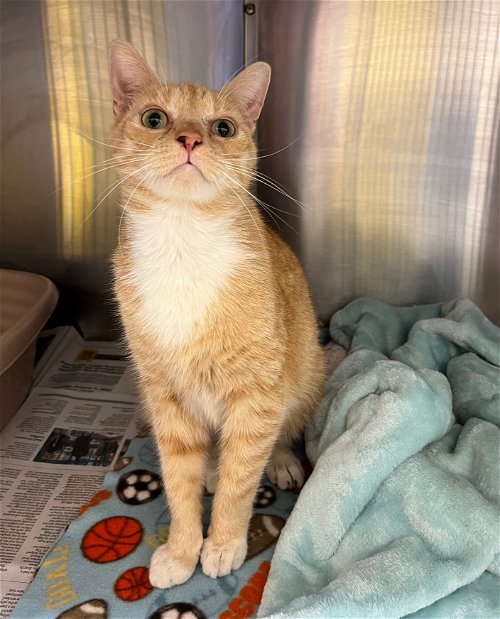 Yoshi. Left behind by her owner. 1.5 years old. Super happy and social! Playful and likes back scratches. Greeted me with a meow and some leg rubbing. She immediately wanted attention and some playtime.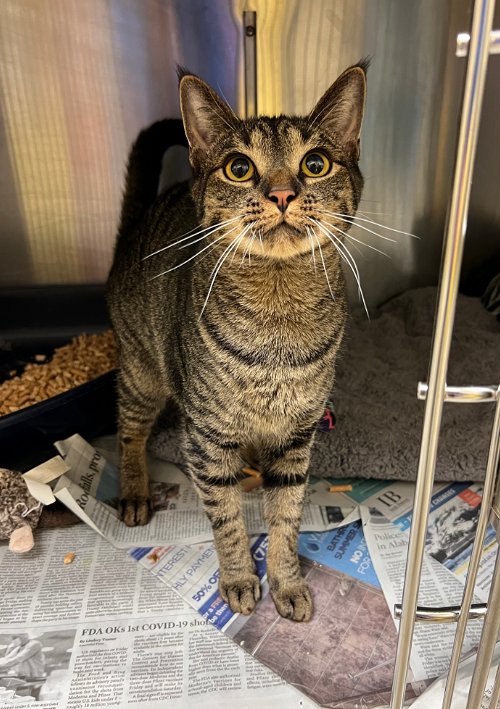 Visit Virginia Beach Animal Care and Adoption Center this weekend. They are located at 341 S Birdneck Rd, Virginia Beach, VA 23451.