---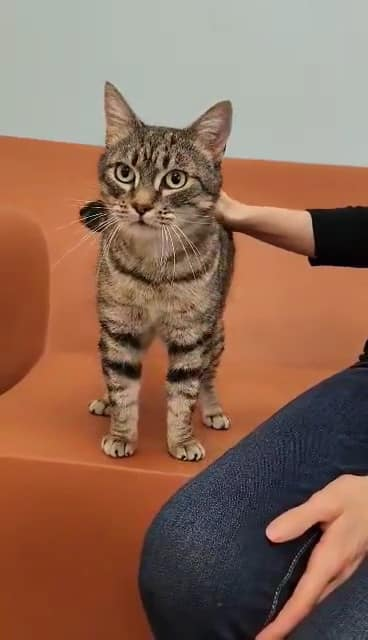 Coraline is about 1 1/2 years old and was brought to Chesapeake Animal Services as a stray in June. She is super friendly and has such a loud purr!
She is FIV positive, which means she has a weakened immune system, but she can still live a long, normal life as an indoor-only kitty. It is not transferable to humans or dogs but it can be contacted by other cats.
Sadly, the myths and misconceptions around FIV—such as the mistaken assumption that it is a "death sentence" make it harder for FIV-positive cats to find homes.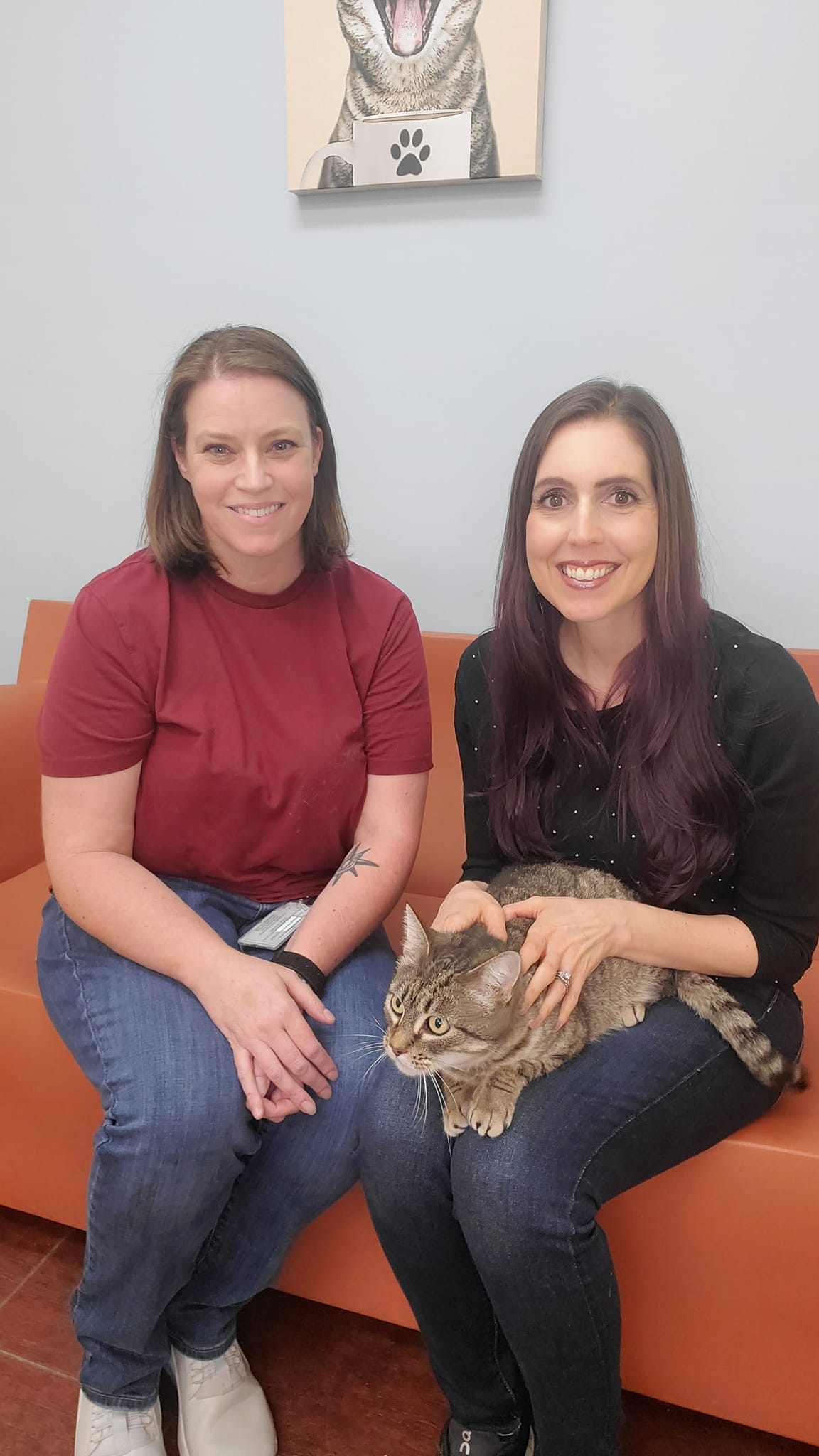 Because it is harder to find FIV-positive cats a home, a guardian angel offered to pay for Coraline's adoption fee! She is already spayed too, so she's ready to go home today!
Chesapeake Animal Services also has a vaccine clinic on Oct. 21st at Chesapeake Square Mall so you can bring your pets for $10 rabies vaccines!