---
Help our Furry Friday Pet of the Week find a home!
Peaches is a 7-year-old Shibu Inu at
Norfolk Animal Care Center
who has been in and out of a few homes throughout her life and is naturally very cautious. She is a timid girl looking for a family that will give her lots of time to get to know them. She gets along well with other calm dogs and cats but a home with young children would probably overwhelm her.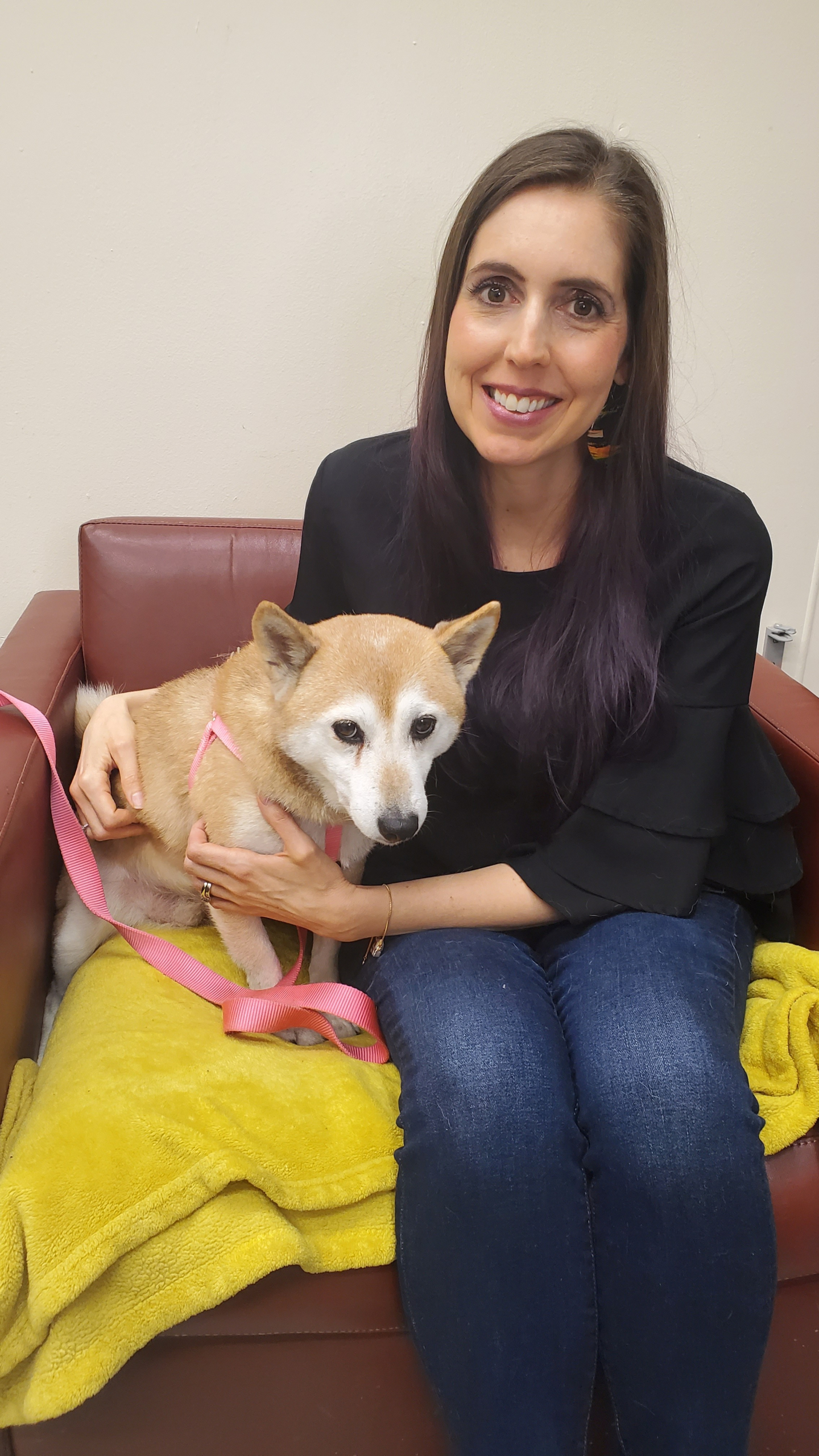 As a senior pup, she is part of NACC's Golden Paws Senior Program. This program assists both senior shelter animals with placement into a new home and also gives senior adopters over the age of 65, an opportunity to adopt a new companion at reduced or no cost.
All senior pets over seven will have adoption fees reduced by more than 50% of the regular cost of $75 to $35. This reduced fee of $35 will also apply to any adoption by a senior adopter who is 65 or older.
Are you a senior adopting a senior pet? NACC will waive the entire adoption fee! How's that for some great motivation to come on down and find a mature, house-trained and well-behaved companion like Peaches?
Visit Peaches at 5585 Sabre Road, Norfolk, VA 23512 this weekend!